Missing a bike? Police uncover dozens of stolen bicycles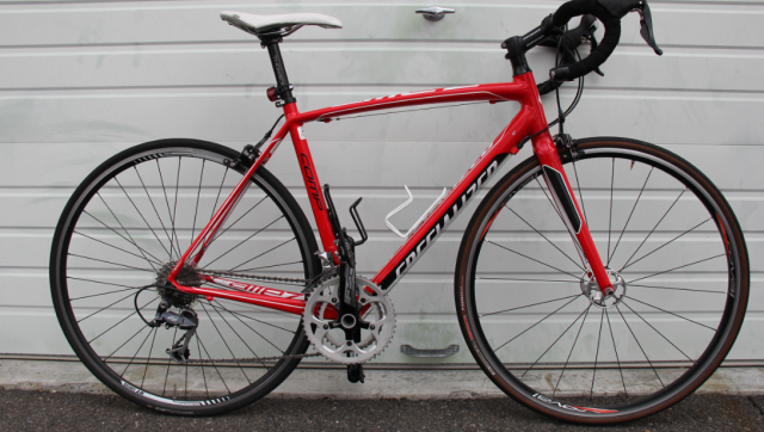 article


MARYSVILLE -- Police tracking down an alleged bike thief found more than 61 bikes, a handful of motorcycles, a camping trailer and several firearms -- all believed to be stolen -- at a Marysville residence last week.

Now, police are hoping to return as many of the stolen goods as possible.

Police officers were called to a home Thursday in the 5200 block of 81st Place NE with reports of possible illegal activity. When officers attempted to knock on the door, they spotted what appeared to be two stolen motorcycles in front of the home, police said, and a unique and expensive Olympic-style racing bicycle worth more than $7,000  reported stolen recently.

Officers obtained a search warrant and found 61 bicycles, a stolen 12-foot Coleman camping trailer and several stolen guns at the home, police said. The type and model of the bicycles ranged from childrens' BMX bikes to high-end road bikes.

Police arrested a man at the residence for suspicion of felony possession of stolen property.

The Marysville police department has created a website to view photos of the recovered bicycles. Officers encouraged anyone who had a bike stolen in the past year to visit the website and try to locate bike.