Missing 16-year-old Seattle boy found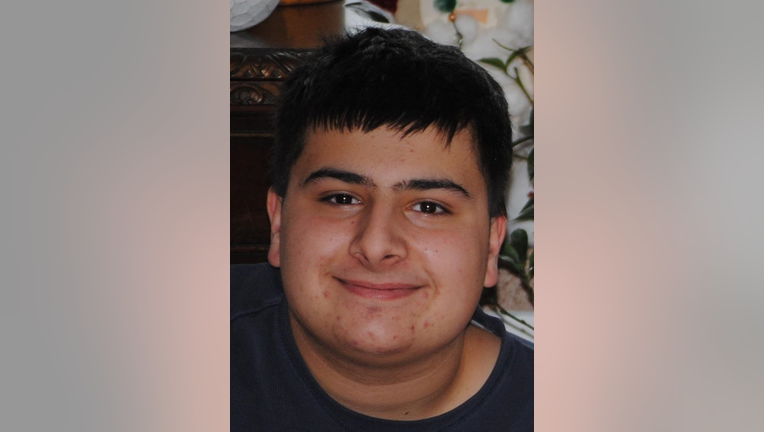 SEATTLE -- The father of missing 16-year-old Stone Fennell said Tuesday afternoon that his son has been found.

Larry Fennell said his son was found at the downtown library and that he was taken to Seattle Children's Hospital to be checked out.

He was last seen around 10:30 p.m. at his home in Crown Hill on February 12, 2016.

"He went to go blow off some steam, maybe, and that's what I thought, you know, and then time's flying and I start worrying and then I start looking and I've been looking ever since. We love him very much. He's a good boy and we just want him home and in our arms again," said his dad Larry Fennell.