Missing 12-year-old Seattle boy found safe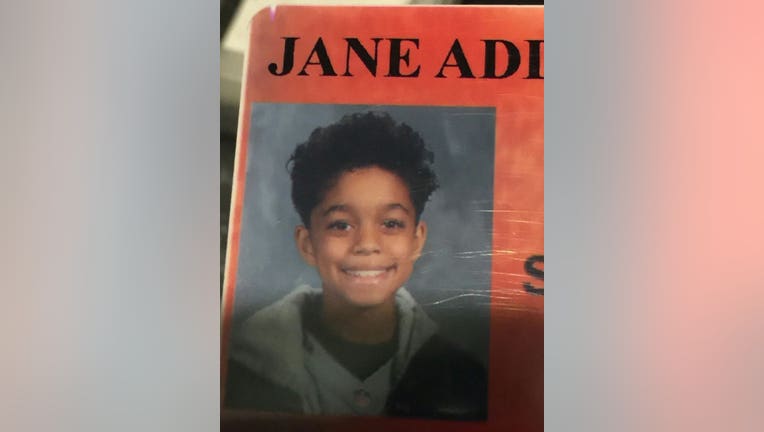 SEATTLE -- The Seattle Police Department said Monday night that a missing 12-year-old boy had been found and reunited with his family.

The SPD  had asked the public to help find the missing boy. He was located within an hour after the police issued the notice.