Missing 10-year-old Federal Way boy found safe, police say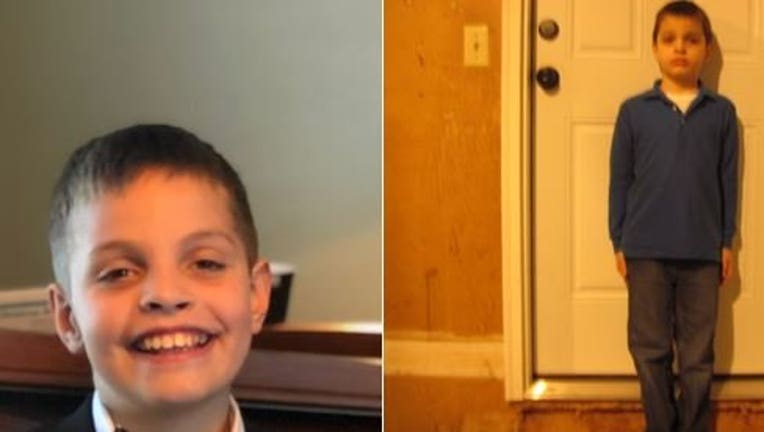 article
FEDERAL WAY, Wash. -- Police said late Thursday night that a missing 10-year-old Federal Way boy was found safe and returned to his family Thursday night.

He said he had been at a friend's house.

Donovan Fitcher, described by police as a "highly functioning" autistic child, did not catch his school bus at 8 a.m. for his school in Redmond and was last seen leaving the Twin Lakes Grocery on SW 320th Street on his yellow transformer bike at about 10:45 a.m.

His father, Roberto Fitcher, contacted police at 1 p.m. after his own search was unsuccessful.

The father reports his son has gone missing before and has later been found at area schools and parks.