Milwaukee man wanted in killings after toddler fatally run over kills himself in Chicago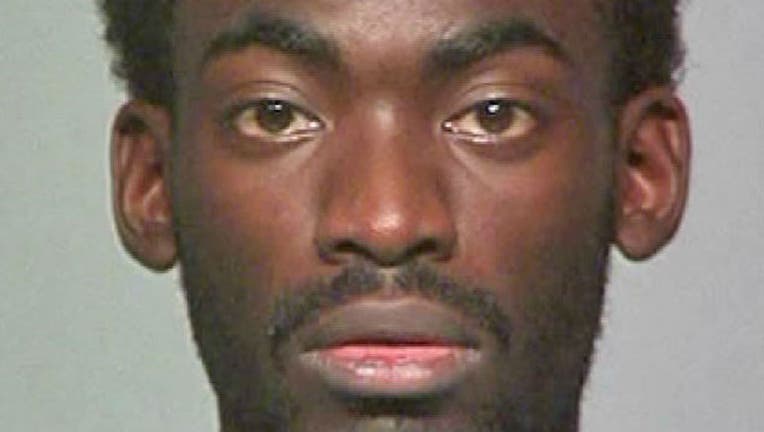 MILWAUKEE -- The man wanted in connection with a fatal double shooting that stemmed from a traffic crash that killed a 2-year-old boy reportedly committed suicide on Thursday as police attempted to enter his motel room in Chicago, authorities told WITI.

Ricky Chiles was found in a motel room with his girlfriend where he took his own life.

Chiles was wanted in connection with the shooting deaths of 40-year-old Archie Brown and 15-year-old Rasheed Chiles.

Two-year-old Damani Terry,  Rasheed Chiles and Brown all died after an accident that resulted in an altercation and gunfire, according to WITI. Officials said Archie Brown was driving a van northbound on N. 48th St. when two-year-old Damani Terry ran into the road and was fatally struck. The toddler died at the scene.

Both victims were shot after Brown struck and killed the child. The Milwaukee Journal Sentinel reports Chiles had been attending a party at a nearby house with his 2-year-old brother and was also hit during the altercation. It remains unclear why the 15-year-old was shot.

Ricky Chiles is Rasheed Chiles' uncle.

"This is a sad example is what we get when we have folks who decide to use their guns to address grievances," said Milwaukee Police Chief Ed Flynn.

Chiles was released from prison in August 2013 after two years behind bars for serving as the getaway driver in a 2011 bank robbery.

For more on this story, click here.