Milton shooting leaves 1 injured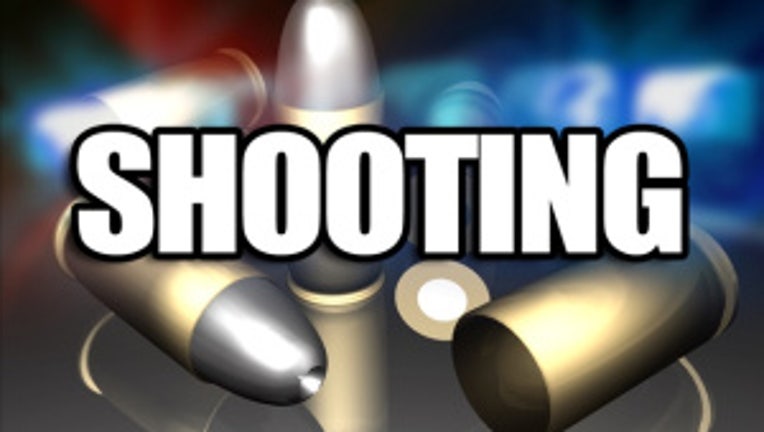 MILTON, Wash. -- A shooting Thursday morning in Milton sent one person to the hospital, Milton Police said.

According to the Milton Police Department, patrol officers were dispatched to a report of a shooting in the 1300 block of 23rd Avenue in Milton around 10:21 a.m. Patrol officers arrived on the scene and determined the shooting occurred in the garage.

A 55-year-old man suffered a single gunshot wound through the torso. He was transported to St. Joseph's Hospital with non-life-threatening injuries.

The victim of the shooting was renting out the suspect's garage, police said. The suspect claimed the renter punched him in the face during a verbal argument, and the suspect subsequently shot the man. According to police, the shooter was bleeding from his nose and mouth and told investigators he feared for his life.

Pierce County Prosecutor's Office will determine if any charges will be filed in the case.