Mill Creek man pleads guilty to production of child porn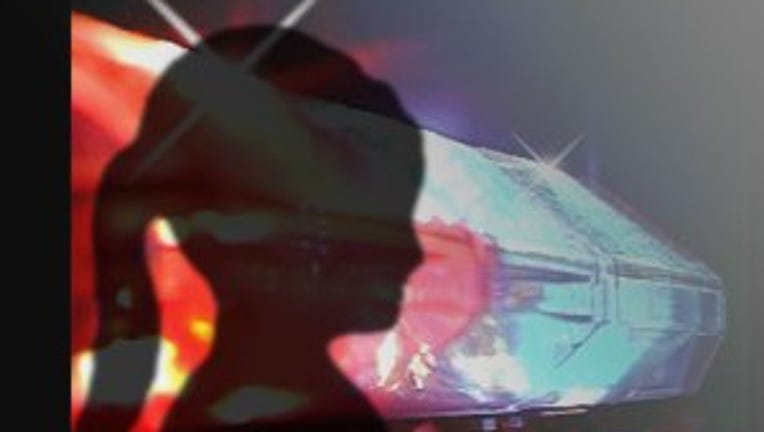 article
SEATTLE -- Phillip Steven Allen, 56, of Mill Creek, pleaded guilty in federal court Friday to production of child pornography that involved a young girl related to Allen.

Allen faces a mandatory minimum 15 years in prison and up to 30 years in prison when he is sentenced on March 29, the U.S. Attorney's Office said.

According to records filed in the case, Allen came to the attention of law enforcement in 2010, when they served a search warrant on a residence in Bloomington, Ind. The occupant of the home was being investigated for distribution of child pornography.

Investigators determined that the Indiana resident had sent child pornography to an email address in Mill Creek. Further investigation linked the address to Allen, the documents said. In July 2011, agents served a search warrant at Allen's home and seized a computer and two external hard drives.

"Law enforcement found pornographic pictures on the devices of a young girl who is related to Allen," the U.S. Attorney's Office said in a news release.