Mild replaces icy around the Puget Sound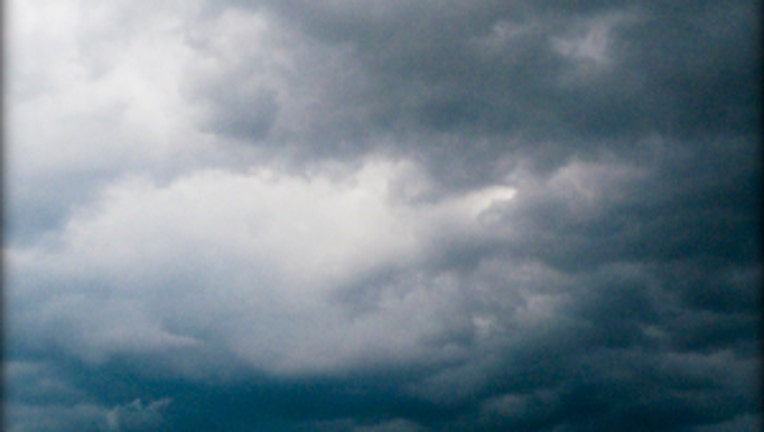 SEATTLE -- The deep freeze is over. It'll be chilly but it will not be in the teens anymore for the near future.

It'll be mostly dry Wednesday and lows will be near freezing but not much below freezing. There will even be some sunshine. Thursday will be a classic December day. Rainy and breezy with mountain snow showers.

Friday will be mostly dry and mild. The weekend will have passing showers and not very cold.