Mike McCormack, former Seahawks president, dies at 83
CHARLOTTE -- Mike McCormack, the president and general manger of the Seattle Seahawks from 1982-1988, died at the age of 83 Friday.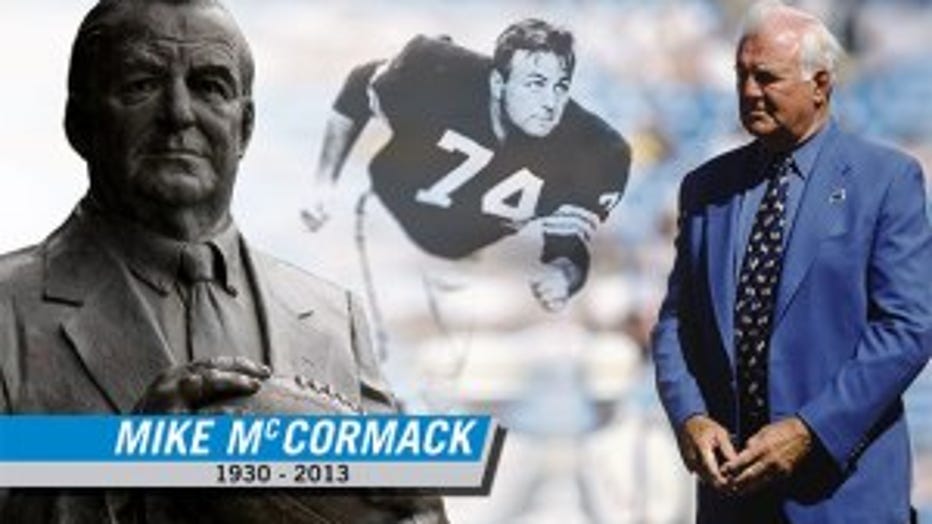 McCormick was inducted into the Pro Football Hall of Fame after a strong career as a blocker for the Cleveland Browns from 1951-1962. He began coaching in 1965 for the Washington Redskins, before moving to the Philadelphia Eagles and later the Baltimore Colts.

He led the Seahawks to their first playoff birth as a franchise in the 1980s, and coached the team briefly in the 1982 season.

Later, he played an instrumental role in the expansion process for the Carolina Panthers.

His cause of death is unknown.