Middle school students in Sammamish raise money as part of 'We Day'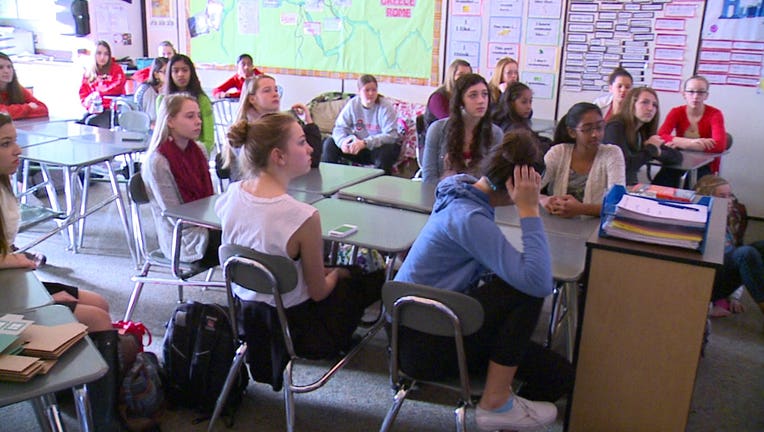 article


SAMMAMISH, Wash. -- 'We Day' is returning to Seattle next month -- and organizers say it promises to be bigger than ever.

Students at Pine Lake Middle School in Sammamish are earning their way to the event.

More than 100 kids are raising money to help build a school in Kenya. Students are holding a loose-change drive. Their goal is to raise $20,000.

The more students get involved, the better their chance of attending this year's We Day event.