Middle school student with stun gun arrested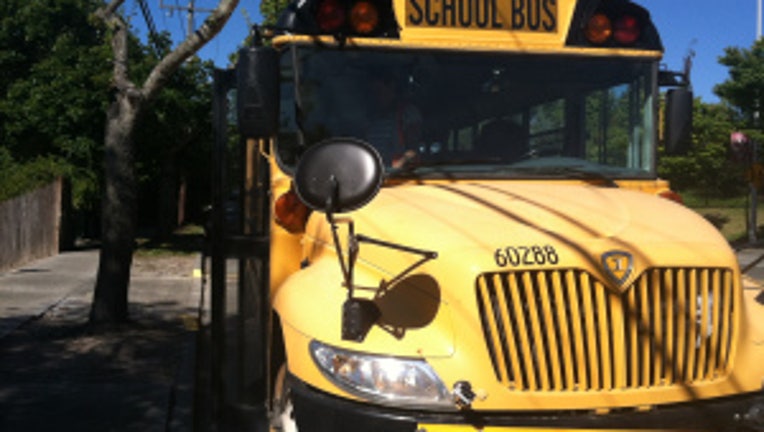 SEATTLE – A Chinook Middle School student was booked into the King County Juvenile Center after police discovered he was in possession of a stun gun while on board a school bus early Friday morning.

A tipster called the Highline School District after witnessing a student carrying a weapon. The district alerted SeaTac police.

The weapon was discovered by officers after the students were removed from the bus and subsequently searched.

A district spokesperson said there were no threats of violence and nobody was hurt during the incident.

Watch Q13 FOX News at 4 and 5 p.m. for more on this story.