Microsoft will not announce new CEO until 2014
SEATTLE -- Microsoft said it is inching closer to finding a new CEO to replace Steve Ballmer.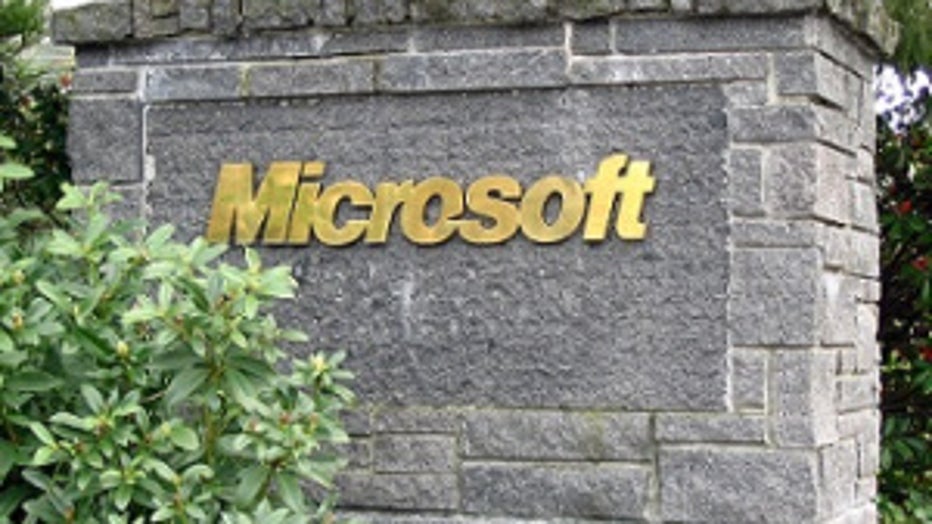 But, as The Seattle Times reports, an announcement should not be expected until 2014.

In a blog post on Tuesday, board of directors member John W. Thompson said that Microsoft has considered more than 100 possible candidates, before turning its focus on a group of about 20 people.

Later, some reports surfaced that the short list had dwindled down to eight candidates, five outside the company and 3 inside.

The Seattle Times reported that there were rumors that Ford CEO Alan Mulally would likely be offered the position, but then came speculation that someone with more high-tech experience was being considered.

Ballmer announced that he planned to step down in August 2014 after serving as CEO for 13 years. He is only the second CEO in Microsoft's 38 year history after Bill Gates.