Microsoft reportedly in talks to invest in Dell buyout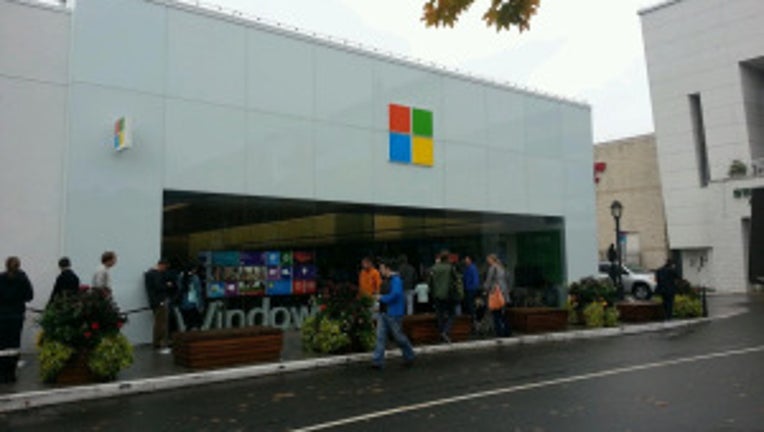 Microsoft Corp. is reportedly in discussions to help finance a buyout of struggling computer maker Dell Inc.

According to the Wall Street Journal, which cited a person familiar with the talks, Microsoft's investment "would likely be in the range of a couple of billion dollars." CNBC reported a range of $1 billion to $3 billion, citing sources close to the matter.

Last week, rumors began swirling that Dell was considering a leveraged buyout and was in talks with private equity firms, with a deal that could be completed by the end of February.

Michael Dell,  the company's founder and chief executive, has reportedly been negotiating with Silver Lake Partners, which has been seeking banks and other co-investors to help fund the deal, the Journal said.

Microsoft's entry into the talks was unexpected. Still, Dell is one of the largest companies to make computers running Microsoft's software.

In an email, a Microsoft spokesperson said the company did not "comment on rumors or speculation."

-- Los Angeles Times

To read the entire L.A. Times report, click here.