Microsoft ends controversial employee reviews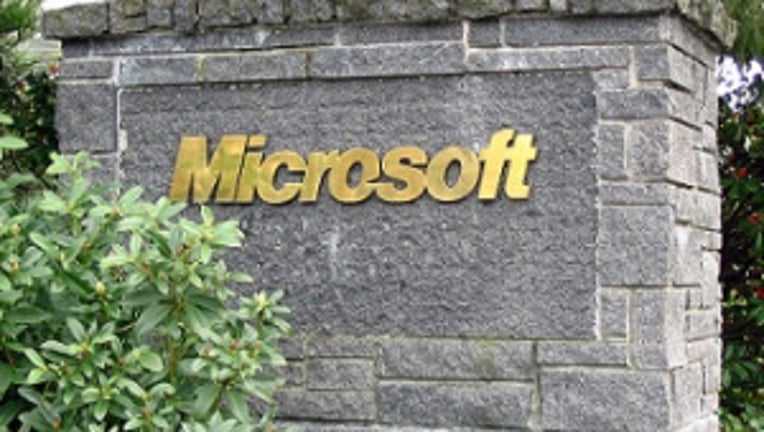 article
Microsoft is ending its controversial system of ranking employees against each other during performance reviews.

According to CNN Money, managers were required to rank employees from best to worst, affecting everything from promotions to bonuses.

It affected morale as well.

Even if everyone on a team performed well, managers were still required to name under-performers.

Some say that lead to internal politicking.

These changes come as the company undergoes a huge reorganization and searches for a new CEO.

Steve Ballmer announced back in August that he'd be leaving the company within 12 months.

To read the complete story from CNN Money, click here.