Microsoft delivers Internet Explorer security patch to all versions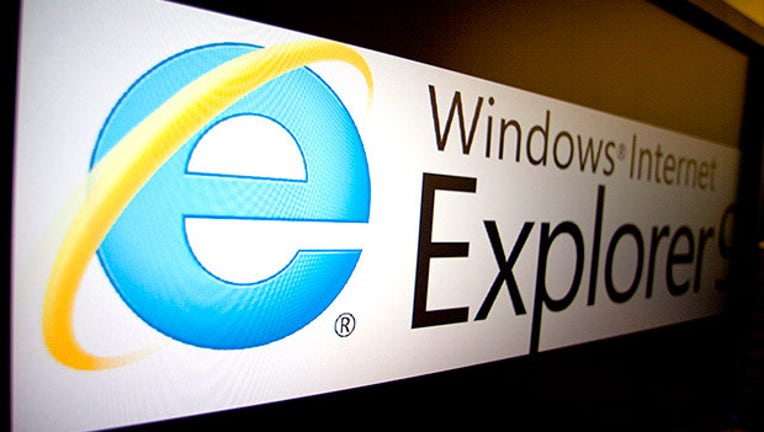 SEATTLE -- Microsoft will release a security update to address the issues affecting Internet Explorer, less than a week after it was revealed the popular web browser faced major security flaws.

Microsoft announced the fix on their website Thursday. A major flaw in the system was exposed earlier this month, giving hackers who installed malware complete control of an IE user's computer. Anyone outside could spy on everything once certain malware was installed on a computer, investigators said.

The majority of users who have automatic updates enabled will not need to take action, and the security patch will be downloaded automatically. But those who were manually updating their browser were strongly encouraged to download the patch.

Windows XP users will also be able to download the patch, even though the outdated operating system is no longer serviced by Windows.

For more on the fix, click here.