Microsoft debuts new Surface tablet to 'replace your laptop' (VIDEO)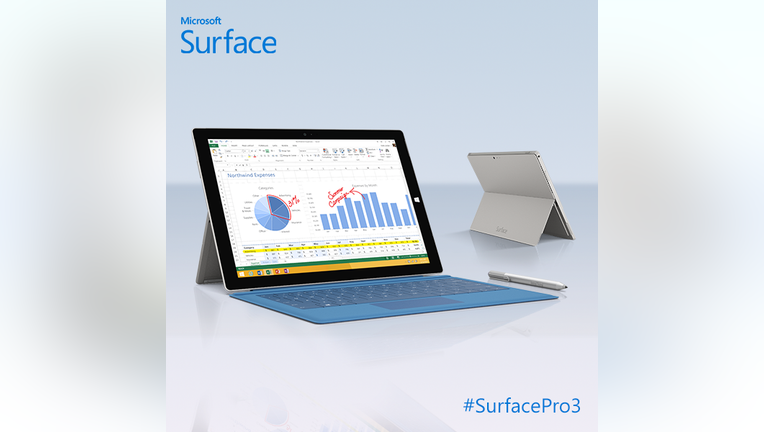 article


SEATTLE -- If Surface Pro was a person, Surface Pro 3 would be their faster, more interesting, svelt younger brother.

The first time I held the original Surface Pro was back on launch day. It was February of 2013, I was covering the event for Microsoft and we were in Las Vegas after a last minute venue change – thank you Hurricane Nemo.

Back then the Surface RT and Surface Pro were, in a word, clunky. Sure the processor was robust enough to support windows 8 and the 10.6" high resolution screen was nothing to shake a stick at. But even then there was the sensitivity over it weight and whether it could compete with Apple's iPad in terms of both apps and performance.

Fast forward to this morning's Surface Pro 3 Reveal.

For me – someone who has both PCs and MACs, iPad and iPhone and is employed by Microsoft from time to time I get excited for most device reveals and the Surface Pro 3 showcase was no exception, here's why:


The Windows 8.1 O-S, the ever growing app store, and all in a sleek, new, more powerful package makes me think that in a world of full of laptops and tablets, Surface Pro 3 may actually be the first tablet to bridge the device gap.

Which for those of us walking around with two devices would be a welcome change.