Mercer Island boil-water advisory enters Day 6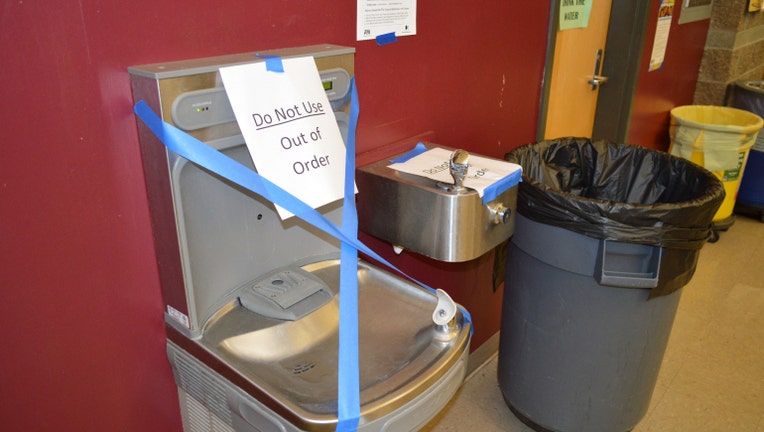 MERCER ISLAND -- A boil-water order remains in effect for the city of Mercer Island following the discovery of E. Coli bacteria in the city's water supply last week, despite having 90 clean water tests since the find.

Mercer Island officials said for the fifth day in a row, multiple water samples revealed no presence of E. Coli or Total Coliform levels in the city's water supply.  Despite clean tests, officials do not yet have a clear timeline for ending the boil-water advisory. Agencies plan to meet Wednesday morning to discuss a possible timeline, officials said.

The order was issued last Thursday after a test revealed possible E. Coli in at least one sample. This was the second boil order issues in a matter of weeks for the island community.

All of the city's restaurants and cafes were ordered closed after E.Coli was found and officials encouraged residents to boil all water for at least 10 minutes before drinking.

By Monday, roughly half of the island's restaurants had reopened with limited operations under the advisory. Each reopened restaurant adheres to carefully instructed guidelines submitted by the council.

For best practices for handling advisory, click here>>>

The city's mayor, Bruce Basset, acknowledged the advisory has been challenging as it continues, but says protecting citizens is the main priority before encouraging residents the water is safe to drink.

"At this point, we are all eager to see life return to normal," Basset said. "But our first priority is protecting the health of our citizens. The city council will certainly be discussing long-term actions to ensure this won't happen again."

In an effort to route out the cause of contamination, Seattle Public Utility workers have flushed all priority areas, boosted chlorine injections into the city, inspected more than 150 underground pipes and back-flowed 25 devices identified as high-risk.

The city plans a dine local campaign after the boil-water advisory is over to help small businesses that have struggled since the announcement.

"It's been difficult," restaurant owner Gregory Kim said. "Not only are we not making money, we're losing money, too."

On Sunday, a child on Mercer Island was reportedly sickened with E. Coli, though health officials said they could not conclusively link it to the water supply.