Mentally disabled Gig Harbor teen found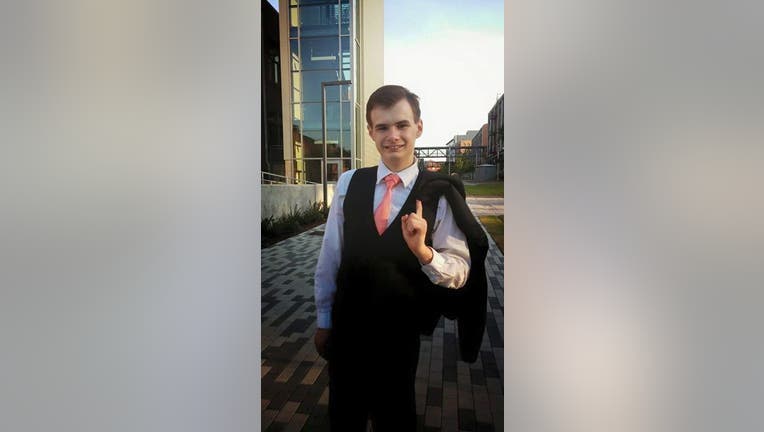 Update Sunday - Police said that Tony Lique has been found - we're working on getting more information.

===============

GIG HARBOR, Wash - Authorities are looking for a missing mentally disabled Gig Harbor teenager.  Pierce County Sheriff's Detective  Ed Troyer confirms that Tony James Lique was last seen Friday evening around 5 p.m.

Tony may have been spotted near the Harbor Greens grocery store on Olympic Drive NW on Saturday, according to a post on Tony's mother's Facebook page.

Lique, 19,  has the mental capacity of someone much younger, Troyer said.

He's described as 5 feet 8 inches tall, 130 pounds, with brown hair and brown eyes.  He was last seen wearing  jeans, sweat shirt and backpack, the News Tribune reported.

Anyone who sees Lique is asked to call police.  Lique has gone missing in the past, the paper reported.

In February, he disappeared for roughly a day before being found in Seattle.