Men pepper-spray victims during attempted carjacking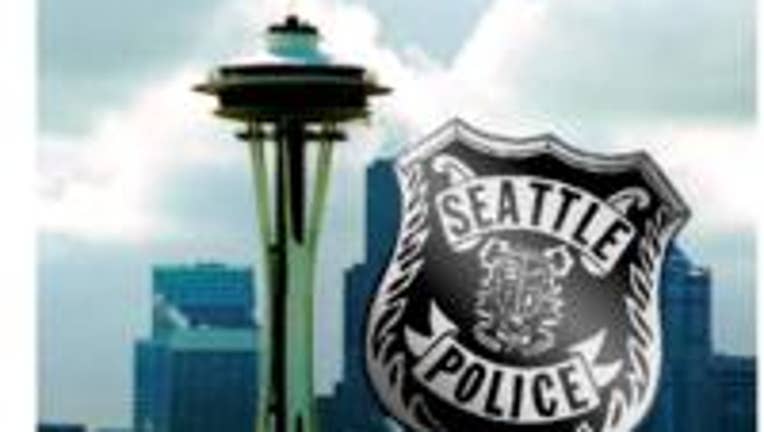 SEATTLE -- Seattle police are looking for two suspects who allegedly pepper-sprayed two South Seattle woman while attempting to steal their car Tuesday evening.

According to police, two women in their 50s were stopped around 6:20 p.m. at a red light on Martin Luther Kink (MLK) Jr. Way South at South Graham Street. Two unknown men approached the car and pepper-sprayed both women. The victim driver ran the red light to get away, and the suspects took off running on South Graham Street.

The victims drove to a nearby convenience store to call police. Medics treated the women for pepper-spray exposure.

The suspects are described as two dark-skinned males in their 20s, one of whom was wearing a dark jacket and blue jeans. Anyone with information on the suspects is asked to call 911.

The Seattle Police Department is investigating the incident.