Memorial service for Officer Diego Moreno planned for July 31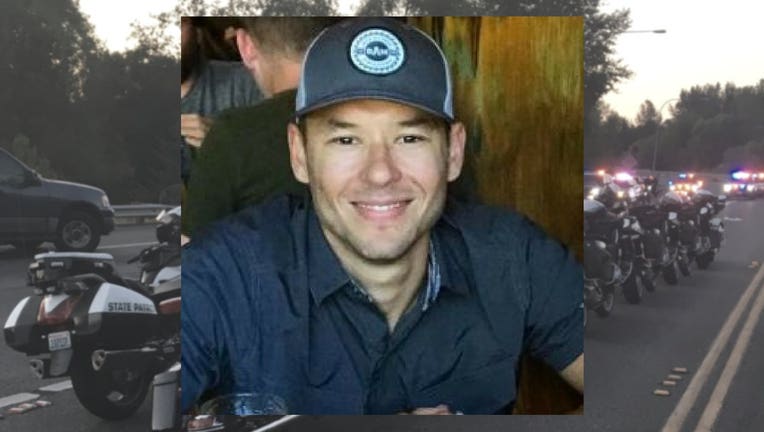 KENT, Wash. – A memorial service next week will honor the life of Kent Officer Diego Moreno, who was killed in the line of duty early Sunday morning.

The Kent Police Department announced details of the memorial service which will be open to the public. It will begin at 1:30 p.m. on Tuesday, July 31 at the ShoWare Center.

This week, a community vigil for Officer Moreno has been planned for 7 p.m. Wednesday, July 25 at Town Square Plaza (2nd and Harrison Streets
downtown Kent).

Anyone who would like to help Moreno's family can donate to the "Diego Moreno Memorial Fund" at any US Bank starting Tuesday.




Moreno, a Venezuela native, leaves behind a wife and two young children.

During his eight years with the Kent Police Department, Moreno touched his co-workers and community earning him the title of a true hero described as  "One in a million."

"My heart breaks for you," said Kent Mayor Dana Ralph. "This entire community will remember Diego the hero that he is."

Moreno was honored last year by the city with a Lifesaving Medal for saving someone from an opioid overdose. He also saved a child who nearly drowned in a pool.

" jumped the fence located the child who had been in the pool for 2 to 3 minutes. Officer Moreno started chest compressions and saved that child's life," Ralph said.

In 2016, Moreno was praised for rescuing an elderly woman from a fire.

Moreno was also a hostage negotiator and defensive tactic instructor. He used his fluency in Spanish to help translate between officers and the community within Kent's large Hispanic population.