Mellow tonight, but damp, gusty tomorrow; spring arrives Thursday


SEATTLE -- Mellow and quiet tonight with some drizzle. Wednesday will be damp and gusty.

The strongest part of the system will be Wednesday afternoon, with gusts up to 35 mph. Isolated thunderstorms with some hail mainly in the evening. The mountains get a good shot of snow on the passes. Skier delight.

Temperatures run about 10 degrees below normal.

Spring arrives at 9:57 a.m. Thursday. It looks pretty nice Thursday through Sunday.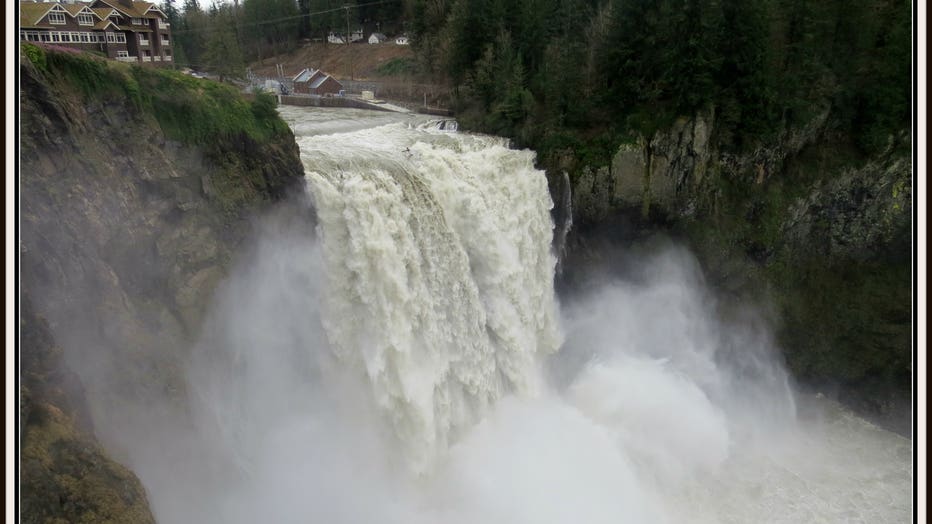 Swollen Snoqualmie Falls. (Photo courtesy of viewer Barb in Snoqualmie Ridge.)