Melinda Gates one of the world's 'Most Powerful Women'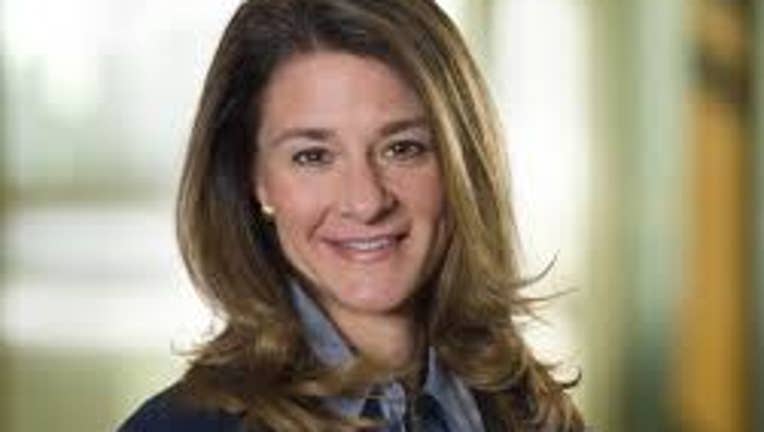 NEW YORK – Forbes' magazine has released its "World's Most Powerful Women 2013" list, and Melinda Gates made the list. Gates was named the third most powerful women in 2013.

This is one spot higher from last year, when she placed fourth.

Topping the list, German Chancellor Angela Merkel. Considered the backbone to the 27-member European Union, this is the seventh time in ten years she has earned the top spot.

The rankings were based by dollars, media momentum and impact.

Gates is being recognized for work to eradicate polio worldwide by 2018, and distribute modern contraceptives to 120 million women by 2020. According to Forbes, the Bill and Melinda Gates Foundation gave away $3.4 billion last year, on top of the $26 billion in grant commitments made since the foundation's inception in 2000.

Click here for a look at the entire list.