Mega Millions jackpot hits $550 million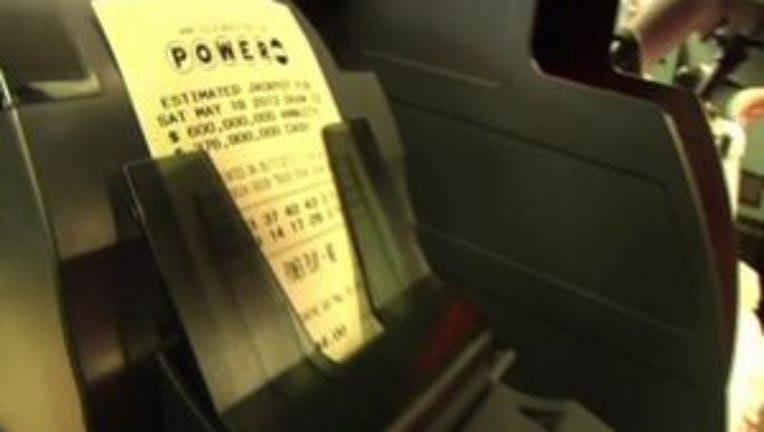 article
SEATTLE -- What would you do with $550 million dollars?

The massive Mega Millions jackpot becomes the fourth-largest lottery prize after no one won Friday evening's drawing.

A surge in lottery ticket sales pushed Friday's jackpot up to $425 million. The winning numbers were 19, 24, 26, 27, 70 and the Mega Ball was 12.

If anyone wins the $550 million jackpot Tuesday, the winner can choose to take an immediate cash prize of $295 million.

Three winners split the largest lottery jackpot in U.S. history - a $656 million Mega Millions prize drawn in March 2012.

Mega Millions is played in 43 states, including the District of Columbia and the U.S. Virgin Islands.

The next drawing will occur at 8 p.m. Tuesday, Dec. 17. The winning ticket must match the six numbers drawn.

Tickets for Mega Millions are available at all Washington Lottery retailers until 7:45 p.m. To find the retailer closest to you, click here.