Meet WSDOT's newest weed warriors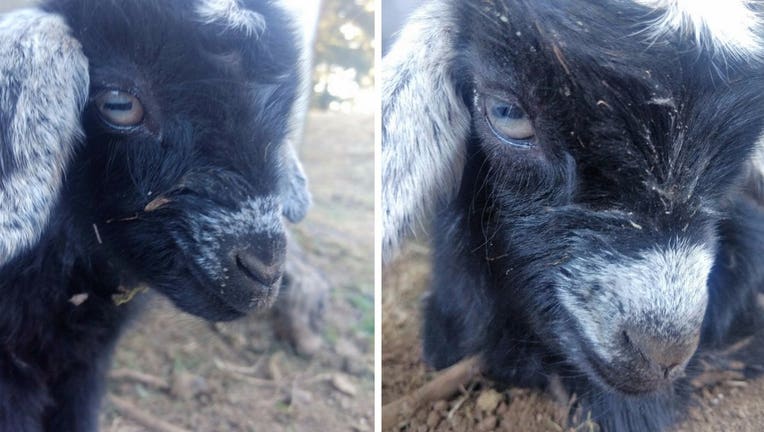 article


SEATTLE -- Twin baby goats will join the Washington Department of Transportation's weed warrior team when they become older.

Right now, Denise and De Nephew are just 3 days old.

Herds of four-legged weed warriors are deployed all over Washington to clear vegetation under bridges and along roads.

WSDOT says goat power has less greenhouse gas emissions, is more environmentally friendly and frees their maintenance staff up to do other roadway maintenance work.