'Mediocre' roads costing you HOW MUCH each year in car repair?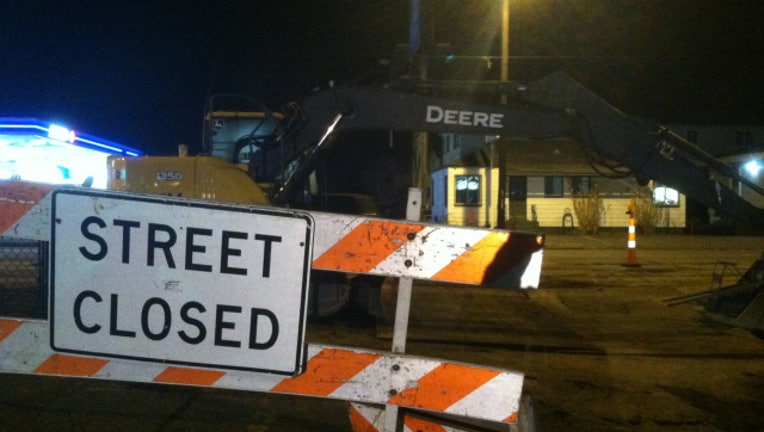 article


SEATTLE -- A recent report says roads in Washington state and the city of Seattle are in desperate need of repairs and they are costing drivers money in maintenance costs and lost time sitting in traffic from overcrowding.

This recent report is published by a non-profit national transportation research group called TRIP. According to the report, 44 percent of the roads in Washington state are in poor or mediocre condition and 75 percent of the roads in Seattle are in poor or mediocre condition.

A growing number of cracks and pot holes in roads are costing drivers hundreds of dollars in maintenance costs every year.

The report says that Washington bridges are also in need of repair. A quarter of all the bridges in Washington are deficient or structurally obsolete.

A spokesperson for TRIP said these deteriorating roads are costing people an average of $1,800 on tires and maintenance.

Carolyn Kelly, a spokespersonn for TRIP, said, "While those costs are already startling high, they're projected to grow higher in the future unless Washington state can find additional transportation funding to make the roads safer, smoother and more efficient."

Kelly went on to say Washington roads and interstates are overcrowded.

"According to the Texas transportation Institute, the avg. driver in the Seattle area loses 48 hours each year," Kelly said. "Two full days as a result of being stuck in congestion. But traffic congestion is more than just a headache. According to TTI, congestion robs drivers of money and time at a time when many of them can ill afford it."

The report says tax payers and legislators need to work together to address this growing problem on the state's infrastructure and put more funding into fixing roadways.