'Medibles' blamed for marijuana spike in kids


SEATTLE -- The region's poison control chief says marijuana-infused treats are primarily to blame for a spike of ER visits among children.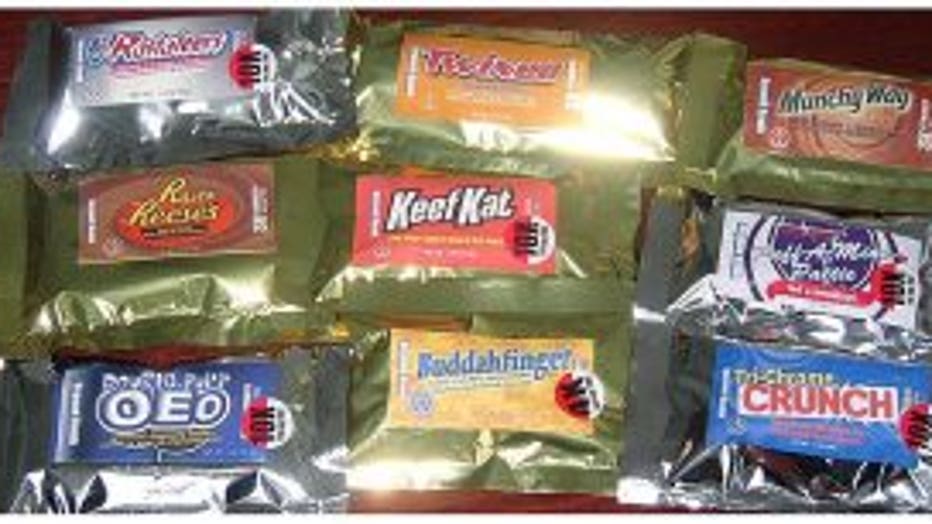 Dr. William Hurley, director of the Washington Poison Control Center and emergency room doctor at Seattle's Harborview Medical Center, wrote the editorial for a new Colorado-based study on the topic.

The study showed that 14 kids were treated at Colorado hospitals for symptoms related to marijuana overdose since 2009, when medical marijuana laws were relaxed. Half of those patients were linked to marijuana-infused foods, known as edibles.

Hurley didn't author the study, but admits that he's seen similar cases in Seattle. He fears the use of these so called "medibles," some made to look exactly like popular snacks, will lead to even more cases of childhood exposure.