Meals on Wheels volunteer accused of killing woman's dog during delivery


GRESHAM, Ore. -- A volunteer for the Meals on Wheels program in Gresham, Ore., has been arrested on charges of aggravated animal abuse after police say he killed the dog of an elderly woman while delivering her meal, KPTV in Portland reported Thursday.

Police said the woman, June Rigsby, 70, called them after she found her 6-year-old dog "Baby" dead in her home shortly after the volunteer, Donald Nicoli, 68, dropped off her meal on Aug. 8.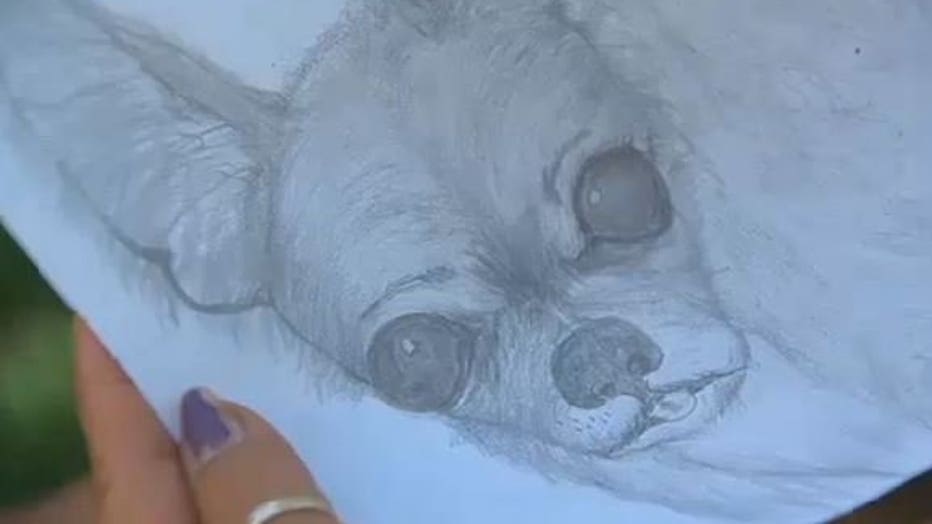 Police said Rigsby told them that she had an arrangement with Nicoli where he would she would leave her door unlocked and he would drop off her meals inside her home.

Rigsby told police that on Aug. 8 she heard a knock on her door and all three of her dogs, including Baby the chihuahua, ran to greet Nicoli.
She told police she heard a thud and only two of her dogs returned to her bedroom. After Nicoli left, she said she found Baby dead on the kitchen floor.

Investigators found that Baby died of blunt force trauma and multiple skull fractures.

Police said Nicoli admitted in an interview to kicking the dog but could not remember specific details.

Nicoli, who has no criminal record, was booked into the Multnomah County Detention Center on one count of aggravated animal abuse and released on his own recognizance. He has been suspended from his job at Meals on Wheels pending an investigation.

Rigsby told KPTV that since the death of her dog, she feels "hurt and lost," adding that her other dogs were affected, too.

"I can't sleep well at night because she always slept by my side," Rigsby told KPTV. "My other dogs keep looking for her."