McDonald's to distribute 17 million children's books in Happy Meals
If you buy your child a Happy Meal in the next few weeks, they'll find a book inside as their toy.

According to the Los Angeles Times, more than 17 million books will be distributed this way between now and Feb. 15.

The Happy Meals will contain one of the four following books: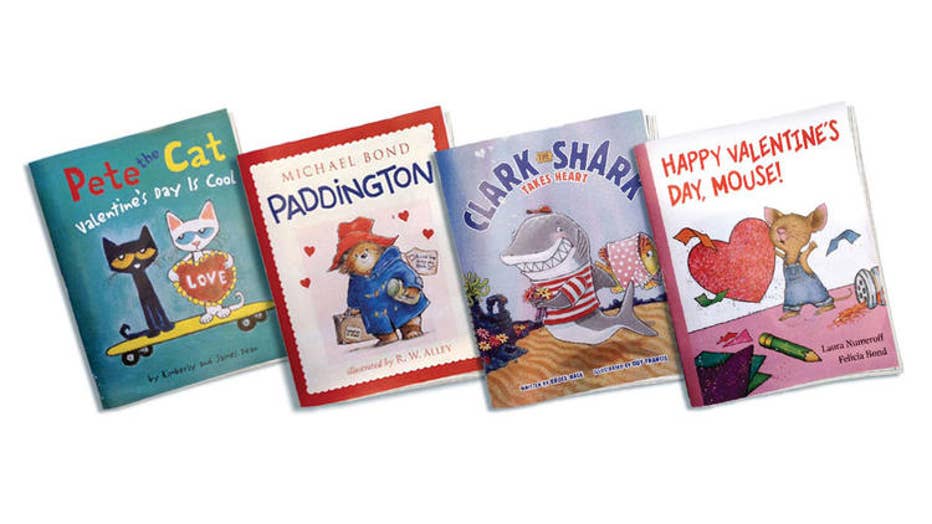 The books are reportedly petite paperbacks, about 4.5 by 5.5 inches. Spanish-language books will be available at some stores.

"Reading Is Fundamental is pleased to partner with McDonald's again this year and provide much-needed books to children who have limited access to them," said Carol H. Rasco, president and CEO of the literacy nonprofit Reading is Fundamental. "Books are the building blocks for a better future. They foster the imagination, expand our understanding of the world and fuel a lifelong love of learning. We're pleased McDonald's is helping millions of children discover the joy of reading."

In total, McDonald's will have distributed 50 million books after this year's giveaway.