Mayor to name his choice for new Chief of Seattle Police Monday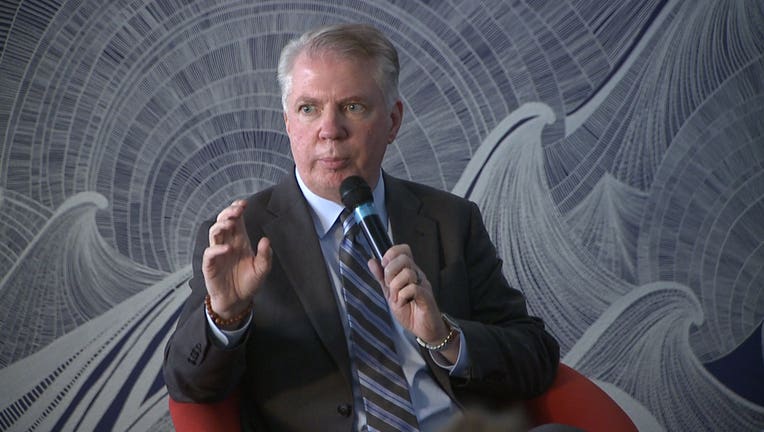 article


SEATTLE – Mayor Ed Murray said he plans to announce his nominee to be the next Chief of Seattle Police Monday.

Murray's office released a statement to the media inviting reporters to a news conference at 10:00 a.m. at City Hall.

The current three finalists are:


The mayor's nominee once announced will still have to be confirmed by the city council.