Mayor McGinn stands by SPD Chief Diaz, despite DOJ findings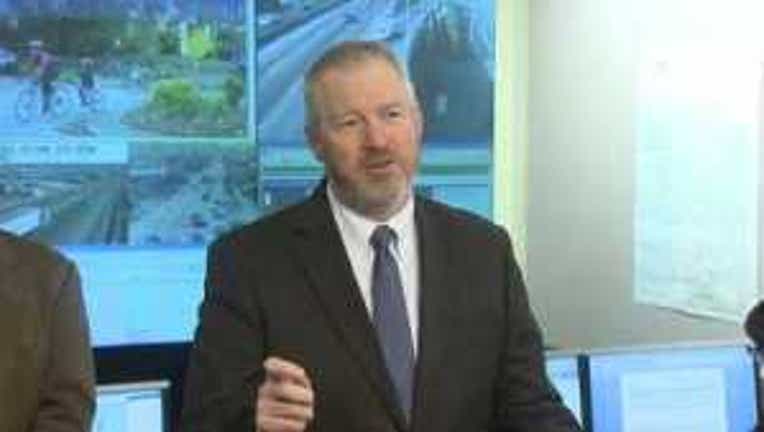 article
On Dec. 16, the U.S. Justice Department announced its findings after concluding an 8-month investigation of the Seattle Police Department (SPD). They found that the SPD "has engaged in a pattern or practice of excessive force that violates Constitutional and federal law."

In response to the 67-page DOJ report, Seattle Mayor Mike McGinn posted a written response on the City's website. McGinn said the following:

"In Seattle, we believe that every interaction between a member of the public and the police must build trust and respect. Without that trust, our communities will never truly feel safe.

Since I have been in office, Chief John Diaz and the police department have heard concerns from members of the public that the actions of some of our officers are undermining that trust. It has been my direction to Chief Diaz to respond to these concerns with specific reforms. He has implemented reforms to their training, community outreach, and professional accountability and continues to do so.

We welcomed the federal government's review of our police department, and they have thanked us for providing them unprecedented access to our officers, our command staff, and our data. This made sense, as we have both been committed to restoring and improving the public trust.

Today's report raises serious allegations. I am committed to working with the Department of Justice to address the issues they have raised. We will continue working with the people of Seattle to build a police force that fights crime and builds trust as it protects the members of our community."

Q13 FOX News political analyst C.R. Douglas sat down with Mayor McGinn to discuss his reactions to the DOJ's findings.