Mayor hires new chief of staff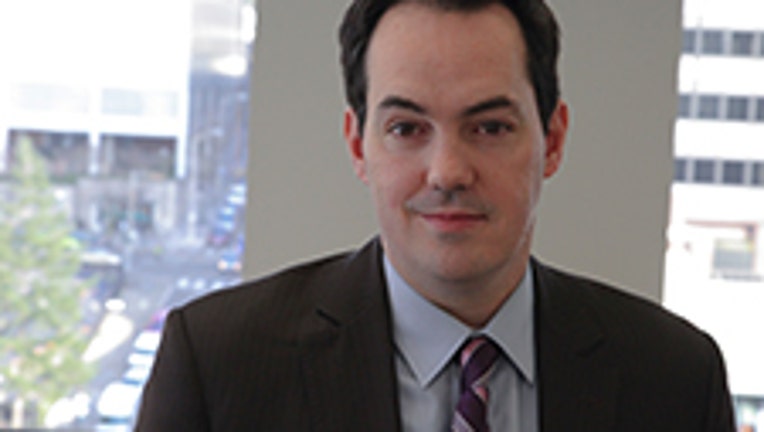 article


SEATTLE -- Mayor Ed Murray hired Christopher Gregorich to serve as his new chief of staff Monday.

Gregorich most recently served as Director of Public Affairs at Nyhus Communications. He has previously served as State Director for U.S. Senator Maria Cantwell and worked on the campaigns of Congressman Derek Kilmer and former Washington Governor Chris Gregoire.

"It's an honor to come back to the City of Seattle where I worked in the Mayor's Office of Policy and Management over ten years ago," Gregorich said. "I am excited to join Mayor Murray's executive team to help implement his vision of an inclusive, collaborative, and equitable city for all."

Gregorich will start on March 10, with a salary of $140,000 a year.