Mayor-elect comes to cyclist's rescue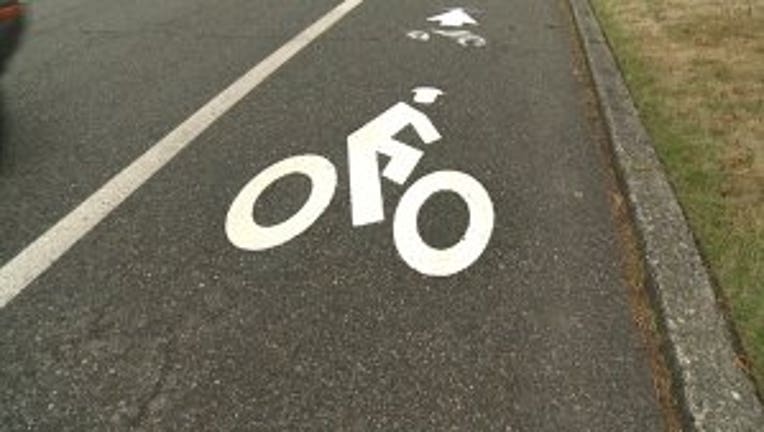 SEATTLE -- Ed Murray came to the aid of a bicyclist who took a nasty spill Wednesday morning on Lakeview Boulevard, the Seattle Times reports.

Murray was driving in his car along with his security detail around 8:30 a.m. when they came upon a 24-year-old woman who crashed her bike on the side of the Capitol Hill road. Murray and his security pulled to the side and offered the woman some towels to help ease a cut on her face, the Times reported. They also waited while emergency workers came to the scene.

According to the Times, the woman was wearing a helmet. She injured her head, but was not hospitalized.