Mayor calls for immediate regulation of rideshares, review on taxi rules


SEATTLE -- Mayor Ed Murray said Friday the City Council should immediately put in place regulations on the rideshare services operating in the city while also looking at ways to reduce the "overly burdensome and outdated regulations" on the taxi industry.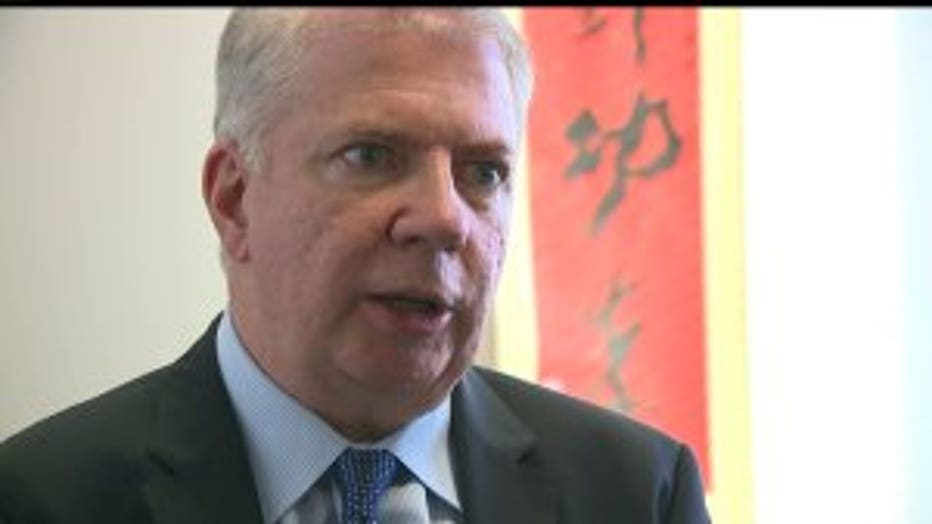 Murray said he supports putting a temporary cap on the number of rideshares providing service in Seattle while a comprehensive, 12-month review of regulations on both rideshares and the taxi industry.

The City Council heard from both taxi drivers and rideshare supporters at a hearing Friday.  The taxi drivers contend that the rideshares are allowed to operate without the same regulation and fees required of cabbies. Rideshare companies oppose any sort of cap.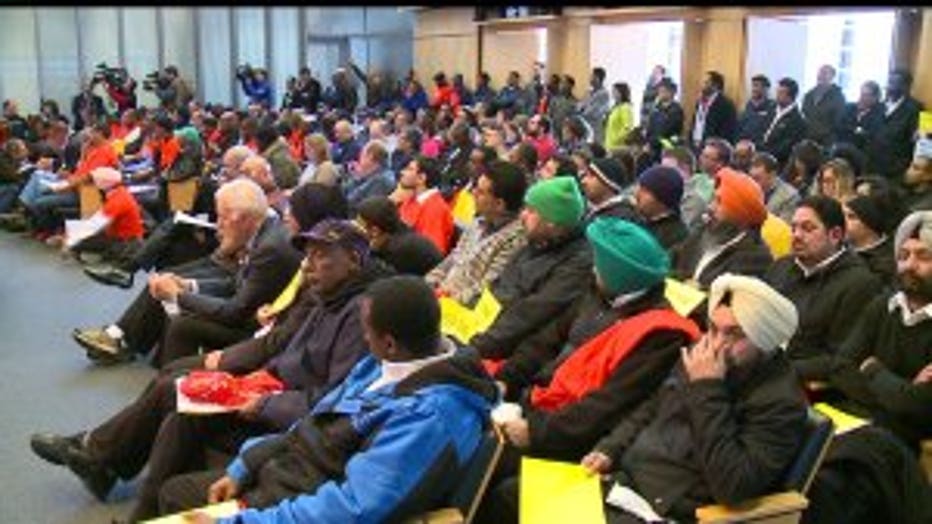 Taxi drivers and rideshare drivers in attendance at Seattle City Council's Friday session.


"The taxi industry has been heavily regulated in Seattle for many years. We must find ways to help the industry continue to succeed and evolve by reducing the overly burdensome and outdated regulations and proving opportunity for innovation," said Murray.

"We also must immediately put in place regulations on the TNCs (Transportation Network Communities -- or rideshares), including insurance and safety requirements that are commensurate to the for-hire industry," he said.

"While I am generally not in support of capping the number of TNCs providing service in Seattle, I do support a reasonable temporary cap that would allow the TNC businesses to operate while providing a 12-month period to conduct a comprehensive review of the regulatory framework of the industry," Murray said.

"For this review," the mayor said, "I will direct the FAS (Financial and Administrative Services) Director to use outside experts and a panel of local industry representatives to explore ways to 'level the playing field' by streamlining training with a focus on safety, adjusting burdensome insurance requirements and improving efficiency in the industry. The review will also look at the overall impacts of the TNCs on the industry, and help assess whether the temporary cap is necessary and the level is appropriate."