Mayor announces new interim police chief; search for permanent replacement underway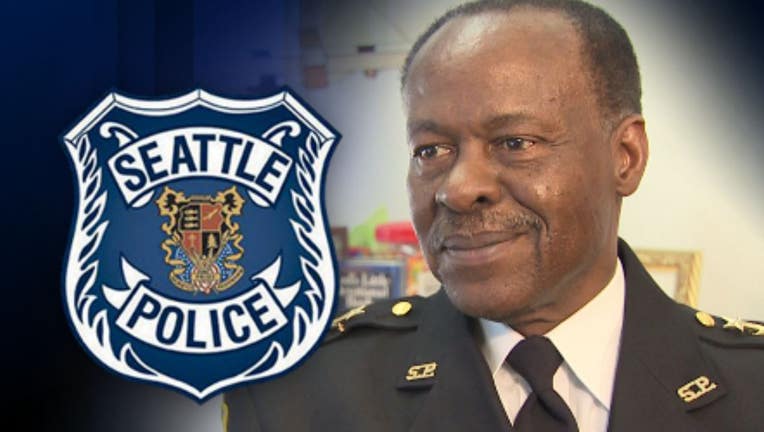 SEATTLE -- Mayor Ed Murray announced he was replacing interim Police Chief Jim Pugel with former Assistant Seattle Police Chief Harry Bailey at a press conference Wednesday.

The new mayor also announced the formation of two search committees tasked with finding a permanent replacement by April 2014, Murray said.

Bailey, who retired from the Seattle Police Department in 2007, most recently worked as a consultant for former Mayor Mike McGinn when the city and the U.S. Justice Department were negotiating a compromise on Seattle police reforms. He served with the police force for 35 years.

Pugel will move to an assistant chief, Murray said.

Murray said Bailey, and the permanent chief, will be tasked primarily with fulfilling the reforms insisted by the Department of Justice in 2012. Failure in meeting the DOJ's expectations was not an option, Murray said.

"We must go beyond compliance," Murray said.

Building a relationship of trust between the police force and the community was also a tantamount priority.

Bailey will not apply for the permanent police chief position, Murray said. He did encourage Pugel to apply, and said the latest move had "no impact" on his possible hiring.

Two search committees, one made up of two individuals, including former King County Executive Ron Simms, and the other with 12 will be tasked with finding a new chief. A new chief would be tasked with technology training, hiring practices and other tough issues facing the department. However, Murray said he has seen a lot of interest nationally in the job.

This story will be updated later in the day.