Massage parlor rapist takes last-minute plea deal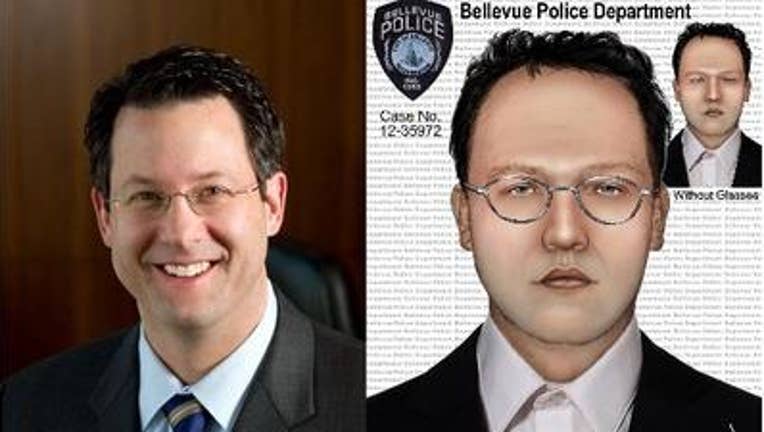 article


KING COUNTY -- Seattle attorney Danford Grant pleaded guilty to multiple rape charges Wednesday, just hours ahead of when a criminal trial against him was expected to start.

Grant pleaded guilty in King County Superior Court to five counts of third-degree rape and one count of first-degree burglary. All first-degree rape charges against him were dropped.



Third-degree rape is a Class-C felony, carrying as much as five years in jail for each count. King County Prosecutor Dan Satterberg said Grant would serve 25 years in prison, with a deadly weapon enhancement part of the plea deal. He is expected to get credit for time served, and have to register as a sex offender following his release.

Grant was previously charged with one count of first-degree rape, two counts of second-degree rape and one count of attempted second degree rape. Other charges were dropped in May.  He was slated to begin trial Wednesday, but jurors never entered the courtroom as Grant took a plea deal. 

Sentencing in the Grant case is May 19.

Grant was arrested on Sept. 24, 2012 in connection with the rape of a Seattle massage parlor therapist. Police took Grant, 49,  into custody after employees from a massage parlor in the Crown Hill neighborhood tried to detain the man. Police said Grant was a repeat customer at the Carnation Massage Clinic at 602 NW 85th Street.

Prosecutors said Grant often held the massage therapists at knife-point while forcibly raping women who were often vulnerable because of their immigration status and language barriers. 

Satterberg said justice had been served following the guilty plea. Satterberg spoke with the victims prior to Grant's guilty plea, he said, and each seemed content with the plea -- even thrilled they didn't have to participate in the trial.

"We believe, knowing what we knew, that these women had been raped," Satterberg said. "Each one of them has expressed relief and gratitude that the case was resolved in this fashion."

A guilty plea gives "certainty and finality," not possible with a criminal trial, Satterberg said. It was not lost on prosecutors the great dichotomy of power and privilege  held by Grant versus vulnerability of the victims, often living on the margins of society.

"This is a solid resolution for a difficult case," he said.

Grant is under house arrest, and will remain free until his sentencing. He had no comment leaving the courtroom. However, his lawyer called Grant a "good man battling addictions," including sex addictions. Both he and his victims are expected to offer statements at his sentencing.

Grant has not yet been disbarred and his still a lawyer in Seattle.