Mason, Sophia most popular baby names in Wash.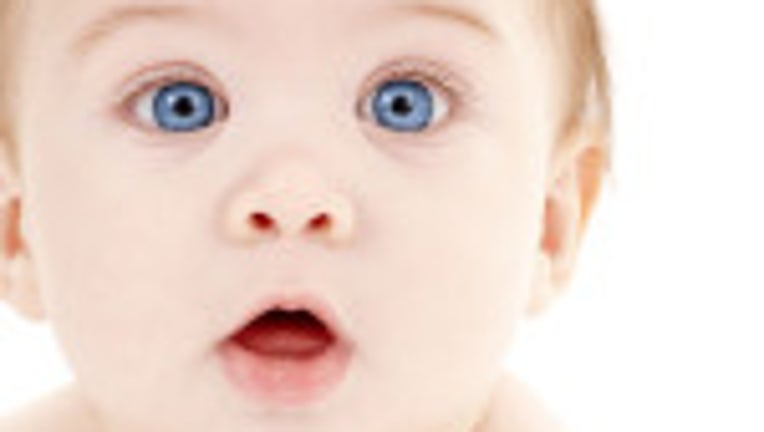 OLYMPIA --  The Washington Department of Health released the most popular baby names for the state in 2011. Mason was the No. 1 name for boys, up from 11th most popular; Liam moved to second place from eighth and Sophia is ranked the No. 1 number name for girls with Olivia coming in second.

Other popular names for boys include Alexander, Ethan, Jacob and Daniel. The Top 10 list for girls also includes Emma, Isabella, Emily and Ava.

The top names in Washington closely mirror the top names nationally -- Jacob and Mason were the top two names for baby boys in the U.S. and Isabella and Sophia were the top two names for girls.

You can find more information on popular baby names on the Social Security Administration's website.