'Nick' Torns held on $1,000,000 bail on charges related to early morning homicide in Marysville
MARYSVILLE, Wash. - Nick Torns is being held in the Snohomish County jail on $1,000,000 bail.  Snohomish County prosecutors have charged him with Murder 2nd Degree and Burglary 2nd Degree.  Torns surrendered in Las Vegas. 
ORIGINAL STORY: Marysville Police are asking for the public's help to identify a second suspect wanted in the murder of 42-year-old Jason Castle early Sunday morning. The father of two was found shot to death near the Shell Gas Station at 3506 88th Street NE.
Detectives are also still looking for 36-year-old Nick Torns for questioning. Detectives say they have located the black Nissan Altima with Colorado license plates he was believed to be driving.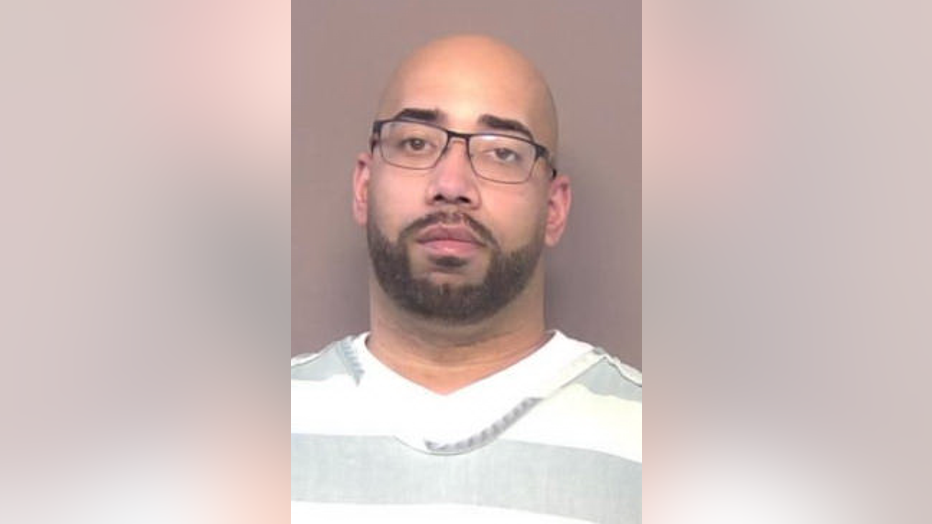 Nick Torns wanted for questioning in Marysville homicide.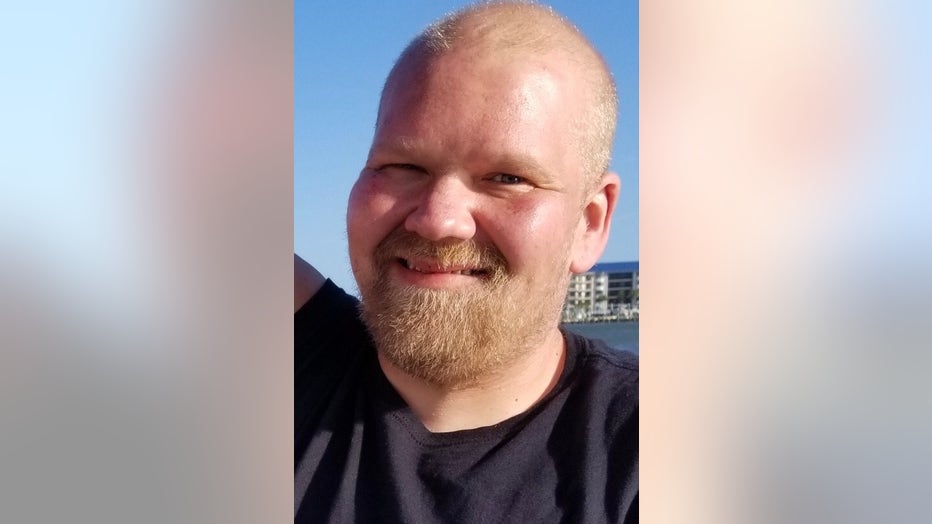 42 year old Jason Castle found shot to death in Marysville 
"It is our hope, and in the best interest and safety of all involved, that Nick Torns turns himself in to police," said Detective Sgt. Jim Maples. "We know he has a story to tell, and we would like to hear it."
An extensive examination of video footage has revealed that there was a second subject at the scene at the time of the murder.
It is unknown if this second guy is armed, but police say he should be considered dangerous. Do not approach him. If you can identify this subject, please call 911 and ask to speak with a Marysville Detective.
If you have additional information about this case, you can also submit an anonymous tip to Crime Stoppers through the P3 Tips app on your cell phone or at 1-800-222-TIPS for a $1,000 cash reward.
At just past 3 a.m. on November 8th, Marysville Police responded to a report of gunshots somewhere in the area of the Shell Gas Station at 3506 88th Street NE. Units checked the area but did not locate anyone or hear anything.
 
Approximately an hour later, officers were dispatched back to the location after a woman called reporting that she had found her husband's vehicle at the location. She saw a man that she knew as "Nick" walk out of the bushes and get into her husband's vehicle.  
She tried to stop the vehicle, but Nick drove away.  Marysville Police responded and discovered the 42-year-old victim in the bushes behind the gas station. He had suffered multiple gunshot wounds.
A GoFundMe page has been posted in support of Castle's wife, Kat, and two young sons. Those who wish to donate can visit the link here.