Marysville police arrest second suspect in murder case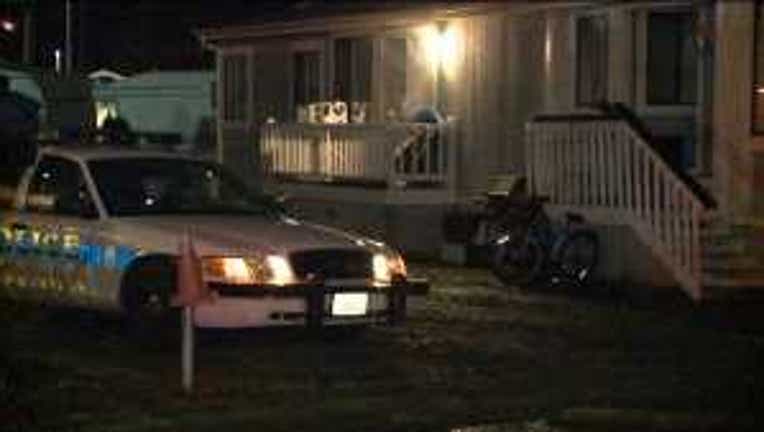 MARYSVILLE, Wash. -- Marysville detectives arrested a second suspect in the murder of 82-year-old Arthur Schroeder.

According to Marysville Police Commander Robb Lamoureux, the 26-year-old suspect was already incarcerated in the Snohomish County Jail on unrelated charges. He was formally booked for murder, robbery and theft of a motor vehicle Tuesday inside the jail.

The suspect allegedly teamed up with 28-year-old Delaney Wood in Schroeder's murder. Schroeder was found stabbed to death in his ransacked Marysville mobile home Jan. 25. His pickup truck was stolen and later found burned in Arlington.

Police said Wood and the second suspect lived in the same moblie home park and knew Schroeder. They had allegedly spent time in his trailer. Wood claimed that he had raped her and frequently made sexual advances towards her.

The male suspect told others in jail that he and Wood stabbed the man, police said. Both suspects were also allegedly seen on a Community Transit bus video exiting a bus to the trailer park where Schroeder lived on the afternoon of the murder.

No trial date was yet set for the suspects.