Marysville officer won't face charges in daughter's death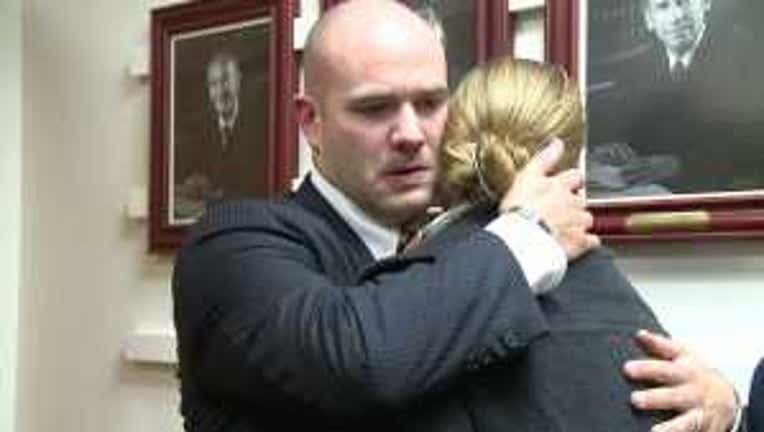 MARYSVILLE -- Manslaughter charges were dismissed Wednesday against Marysville police officer Derek Carlile in connection with the accidental shooting death of his 7-year-old daughter in March.

Carlile's initial manslaughter trial ended in a mistrial with a hung jury two weeks ago. A retrial date was set for Jan. 29.

But the Snohomish County Prosecutor's Office dismissed the charges Wednesday.

Prosecutor Mark Roe said, "The case and the facts were taken to the community and the community is divided over whether it was a crime or not. The decision is mine and (in) my opinion, we could try this case 100 times, and we would end up with a jury split somewhere near the middle all 100 times."



Roe said some on the first jury and many in the community felt Carlile and his family had suffered enough with the loss of their child. "This an unusual case because the punishment came before the trial," Roe said.

"This has been a terrible burden for the family to have to go through and they're just very pleased that it's over with," said Carlile's lawyer, David Allen.

Carlile was initially charged with manslaughter after his daughter Jenna was shot dead by her 3-year-old brother after their father allegedly left a handgun unsecured in the family van in March.

"I think the (original) jurors who (ended in a hung jury) were on our side ... all these jurors for the most part were parents who understood that there but for fortune go we," Allen said. "Because parents do make mistakes, and that still doesn't make it a crime."

Carlile's status with the Marysville Police Department is unchanged and he remains on administrative leave, pending an internal administrative review.