Marysville officer fired following child shooting probe
MARYSVILLE, Wash. -- A Marysville police officer whose 3-year-old son found a handgun and fatally shot the man's daughter was fired Monday from the Marysville Police Department following an internal affairs investigation.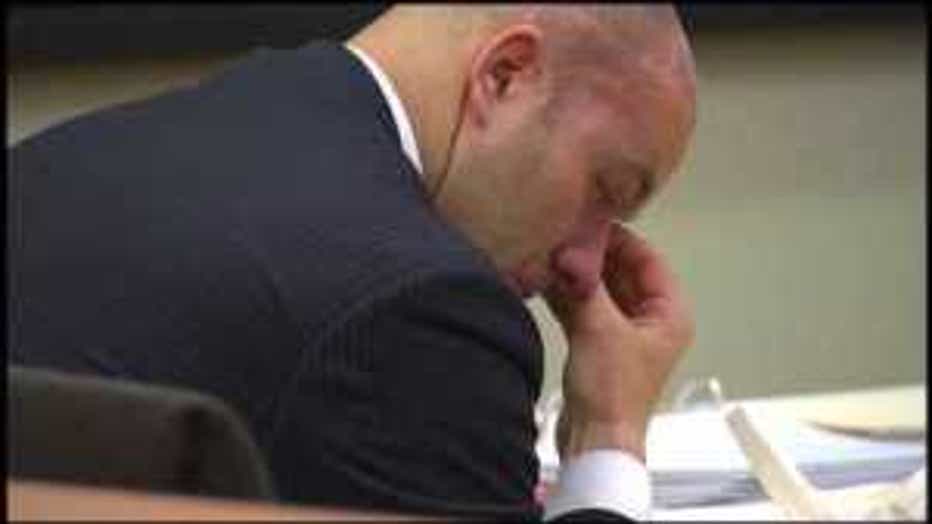 The police department said Derek Carlile's employment with the city was immediately terminated following an investigation.

Carlile was initially charged with manslaughter after his daughter Jenna was shot dead by her 3-year-old brother after their father allegedly left a handgun unsecured in the family van in March 2012. However, criminal charges against Carlile were dropped following a mistrial of his case in November.

A short comment from the city was released Monday:

"As a result of the findings of a Police Department internal affairs investigation, Derek Carlile's employment with the City of Marysville has been terminated, effective immediately," a note read. "Because the nature of this release regards a personnel matter, no further comment by the City of Marysville will be made."