Marshawn Lynch fined for keeping his mouth shut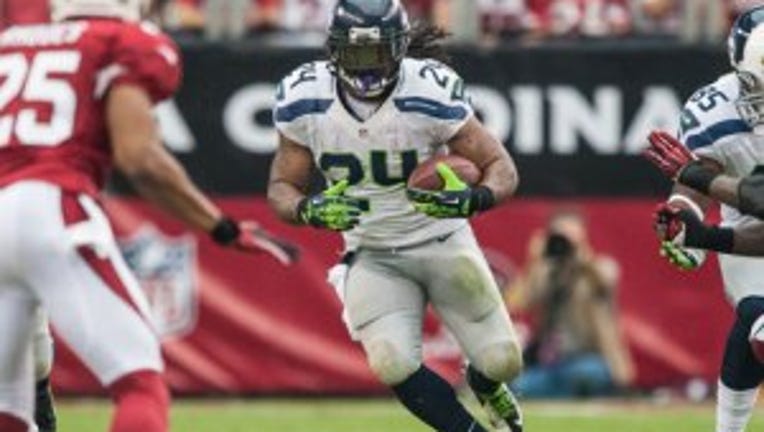 SEATTLE – Seahawks running back Marshawn Lynch has been fined $50,000 for not speaking to the media all season long.

Per NFL rules, players are required to be available to reporters at least twice each week. According to 'USA Today,' the league was unaware he wasn't speaking to the media. On Friday, he took questions for about two minutes, giving short quick responses to things like 'how is he feeling?' and 'how does it feel to be in the playoffs?' But it wasn't enough to avoid the fine.

The league was likely trying to send a statement, that Lynch's current avoidance of the media wouldn't be accepted, especially during the playoffs.

USA Today says the fines for keeping quiet are rare; former Minnesota Vikings receiver Randy Moss was docked $25,000 in 2010 for not speaking to reporters.

In the meantime, a group of fans are trying to raise money for Beast Mode. They have started a 'go fund me' account to pay for the $50,000 fine. At press time, they have raised $785. For more information on the fundraising site, click here.