Married mother of 4 sentenced to 9 years in prison for killing mom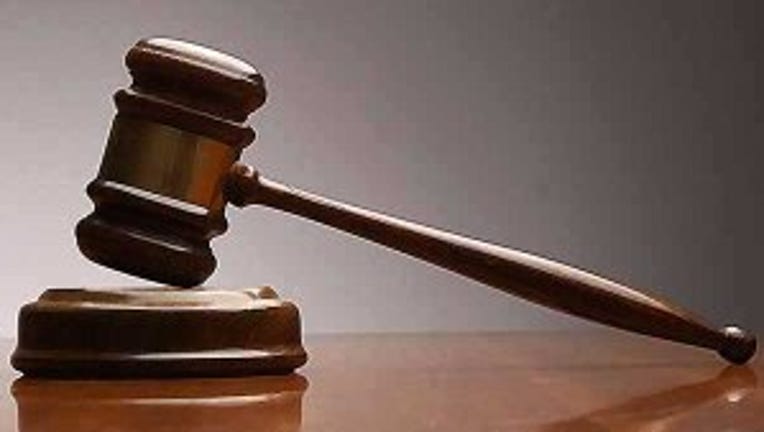 article
TACOMA -- A married mother of four, Xing Zhu, 37, of South Hill, was sentenced to nine years in prison Friday for killing her mom in 2010, although both the defense and prosecutor admitted she suffers from mental illness, the News Tribune of Tacoma reported.

In August, 2010, Zhu called 911 twice on the same day to report someone had been killed in her home. When Pierce County sheriff's deputies arrived, they found the body of Zhu's mother, Yu Sang Li, 59, who had arrived from Stockton, Calif., on a visit.  Zhu told them she had killed her.

"I had to kill my mom," she said, according to court records.

Zhu was sent to Western State Hospital for mental evaluation and found to be incompetent to stand trial. She told doctors she believed her mother and father were plotting to kill or harm her and her husband. Doctors later changed their finding and said she was competent enough to stand trial. The charge was reduced to manslaughter.

At her sentencing hearing Friday, Zhu had to be taken out of the court after she screamed "liar" at one of her relatives testifying against her, the News Tribune reported.

When she was allowed to speak, she spoke of her parents and what she said was their plot to kill her husband.

"They always want to try to kill my husband," Zhu said, according to the News Tribune. "They pay a lot of money for that."

Pierce County Superior Court Judge John McCarthy noted Zhu's mental illness but said, "She understood and had some awareness that what she did was wrong."

To read the entire News Tribune article, click here.