Mariners to set MLB history by flying gay Pride flag for game Sunday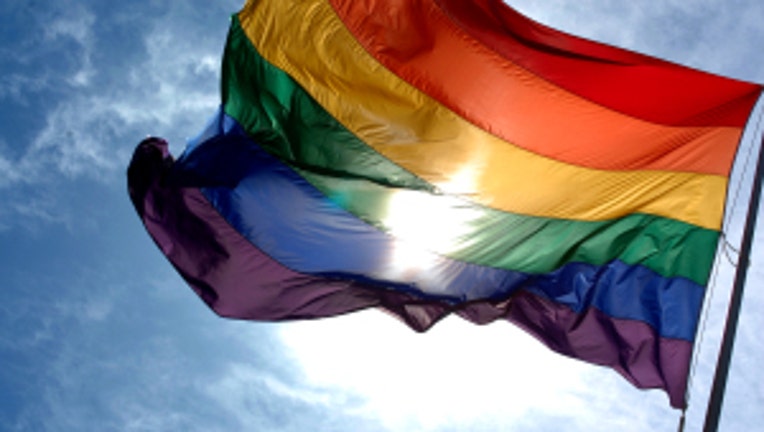 article


SEATTLE -- During the Mariners game Sunday against the Chicago Cubs, Safeco Field will fly the rainbow Pride flag, said Adam McRoberts, spokesman for Seattle Out & Proud.

It will make Major League Baseball history as the first MLB team to publicly fly the Pride flag at a game.

The Mariners game coincides with the 39th annual Seattle Pride Parade, which is celebrating "Equality: Passed, Present & Future."

"We're thrilled to have so much community support in Seattle and greatly appreciate the leadership from the Mariners in promoting equality and acceptance in professional sports," said McRoberts.

"We're part of this community. Our fans are a reflection of our community. We thought this was an appropriate gesture on a day that is very meaningful to the LGBT community," said Rebecca Hale, Mariners director of public information.