Mariners sign new radio play-by-play man to join Rick Rizzs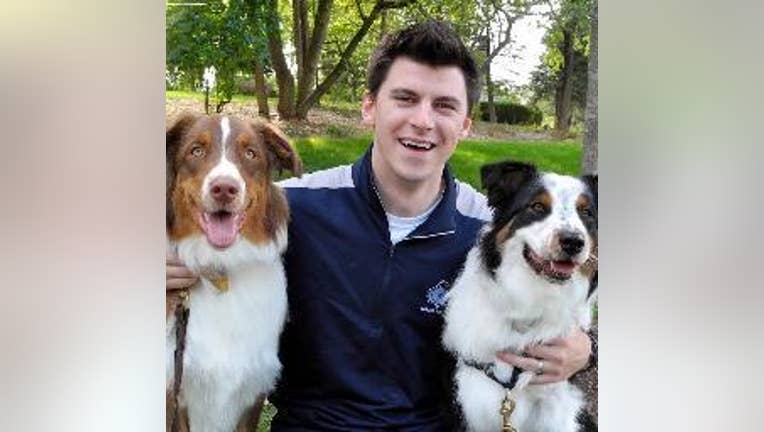 SEATTLE -- The Mariners' picked up a new play-by-play voice to work along broadcaster Rick Rizzs in the radio booth, MLB.com reported.

Aaron Goldsmith, 29, is the first full-time replacement for Dave Niehaus since his death in 2010. Goldsmith is a St.Louis native who was the radio broadcaster for the Triple-A Pawtucket Red Sox last year.

"I'm absolutely thrilled to be joining the Seattle Mariners' broadcast team," Goldsmith told MLB.com. "The idea of contributing to an organization with such a rich tradition on the radio is a tremendous honor and a standard I look forward to upholding."

Previously, the Mariners used multiple broadcasters to fill Niehaus' seat.

Dave Sims and Mike Blowers will return as the television announcers.