Mariners move into second place in A.L. West
NEW YORK -- Michael Morse hit his 10th home run of the season, and the Mariners beat the Yankees, 3-2.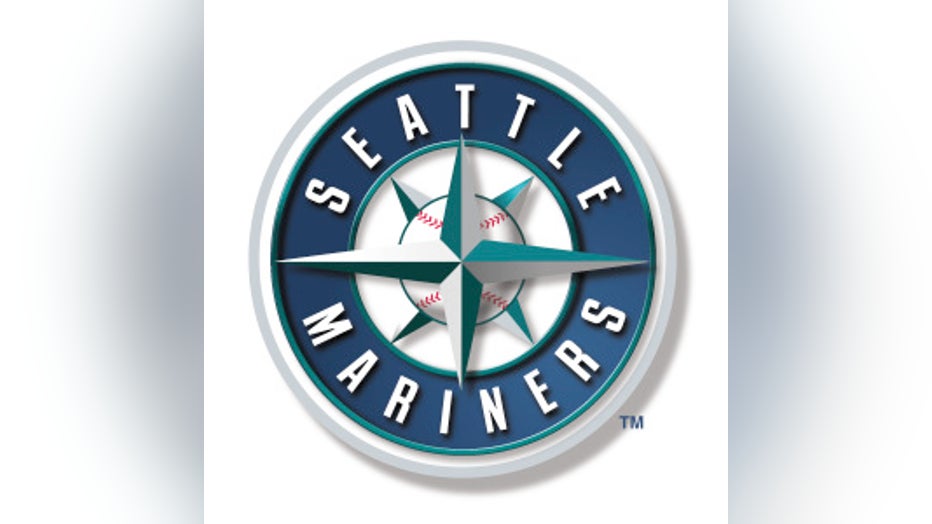 Hector Noesi allowed just one unearned run in 4 1/3 innings in the spot start in place of Aaron Harang, who was scratched with a stiff lower back.

The Mariners won the series and moved into second place in the American League West with a 20-21 record.

Morse's 10th homer of the season puts him one back of the American League lead.

The Mariners have now gone 5-0-1 in their last six series and have won 12 of their last 18 games  as they head now to Cleveland for a four-game set.