Mariners hope to add offense with Morales trade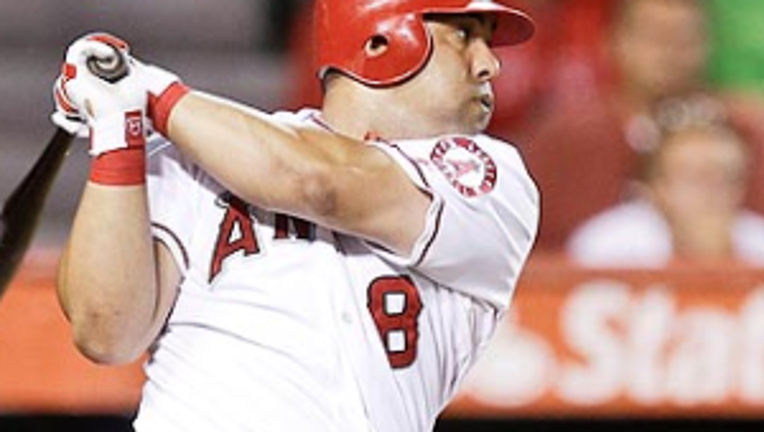 article


SEATTLE -- The Seattle Mariners traded pitcher Jason Vargas to the Angels Wednesday for first baseman-designated hitter Kendrys Morales in an attempt to improve one of baseball's worst offenses.

Morales, 29, hit .273 with 22 home runs in 134 games in the 2012 season. He missed all of 2011 with a broken left leg after jumping on home plate to celebrate a grand slam. Before his injury, Morales hit for .306 with 34 home runs and 108 RBIs in 2009.

According to Greg Johns of MLB.com., both players are slated to become free agents at the end of the 2013 season.

The trade gives the Mariners a hint of offense, something they've lacked in recent years.

"We have been focusesd on adding offense this offseason, and feel that Kendrys will be a middle-of-the order bat for us," Mariners General Manger Jack Zduriencik told MLB.com. "He's a switch-hitter with power who has played -- and hit -- in the AL West. He's familiar with the teams and parks and is a proven run-producer."

Vargas is leaving the Mariners after four seasons, posting a 36-42 record with 4.09 ERA in 119 games. Last year, Vargas ranked fourth in the American League with 22 quality starts, but also ranked second in the league with most home runs allowed.

The Mariners have not yet released word on who will take over Vargas' spot in the rotation.