Mariners 2013 preview: Things are getting better
 PHILADELPHIA –  It's hard to imagine the light at the end of the tunnel for a team that has finished last in seven out of the past nine years, including each of the last three seasons.

But, things are getting better for the Seattle Mariners.

For one, the Houston Astros now call the American League West their home, meaning it's probably a safe bet that the Mariners won't occupy the cellar.

Two, the great Felix Hernandez signed a 7-year, $175 million deal this offseason, ending any rumors that always seem to pop up that he could be had in a trade.

And finally, the Mariners are just going to be better.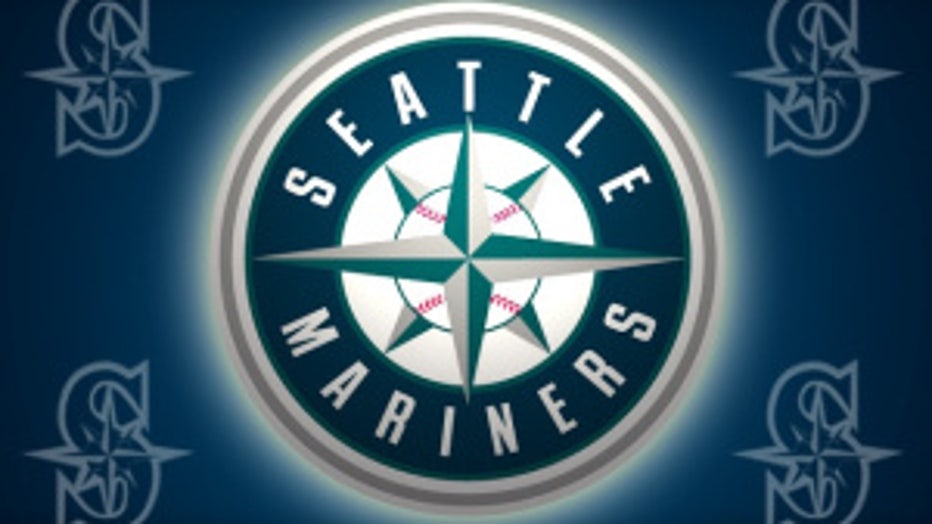 The biggest problem the Mariners had in 2012 was scoring runs. Seattle has scored more runs in each of the last two seasons under Eric Wedge, but still ranked at the bottom of the AL last year with 619 runs scored.

Scoring runs shouldn't be a problem this year, as youngsters Jesus Montero, Dustin Ackley, Kyle Seager and Michael Saunders continue to progress, coupled with the additions of veteran boppers Kendrys Morales, Michael Morse, Raul Ibanez and even Jason Bay.

But, the biggest change for 2013 might be the reconfigured outfield at Safeco Field. The walls are moving in - most significantly in left center, where the barrier will be 17 feet closer to the plate. In addition, the left-field wall will shrink from 16 feet to 8 feet, making for a uniform height all the way around.

The result should be more homers for the Mariners, who had just one player, Seager, hit 20 last season.

Seattle is of course set on the mound with Hernandez, but after him it gets a little shaky. Lefty Jason Vargas was jettisoned after a breakout season, but the Mariners are expecting big things from Hisashi Iwakuma and Blake Beavan.

For a capsule look at the 2013 Mariners, go here.