Marine fatally shoots 2, kills self in Quantico base rampage, officials say


A Marine killed two fellow military staffers at Marine Corps Base Quantico in Virginia, then killed himself in what appeared to be an isolated incident, military officials said on Friday.

There was no immediate explanation for the motive of the gunman who shot a male and a female in a rampage that began Thursday night at the base, about 40 miles south of Washington. The three dead Marines were permanent personnel assigned to Officers Candidate School at the base.

"It's been a long night," Col. David W. Maxwell, the base commander, told reporters at a televised news conference on Friday.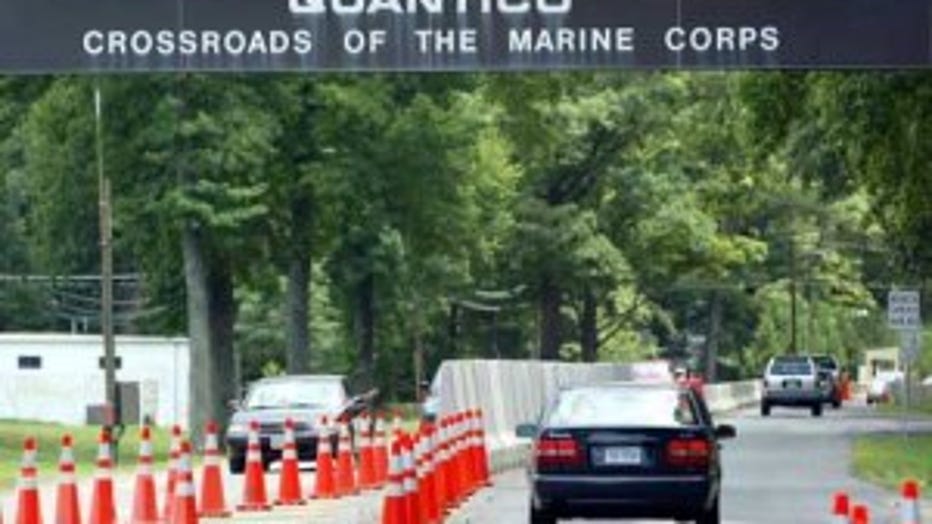 Around 10:30 p.m. Thursday, officials found one Marine dead at the barracks, Maxwell said. A second Marine was found dead later, along with the body of the shooter, who apparently shot himself to death.

Earlier, officials had described the situation as a standoff, but corrected that Friday morning.  The investigation of the incident is continuing.

None of the dead was identified, pending notification of their families.

For the complete Los Angeles Times story, go here.