Marijuana legalization wins majority support nationwide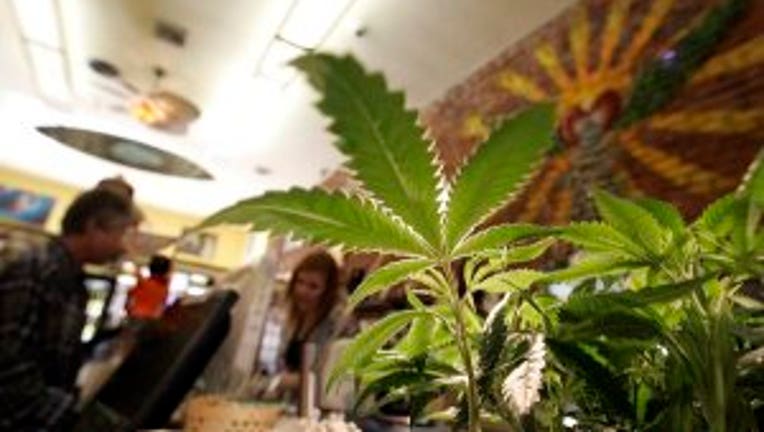 article


WASHINGTON – A majority of Americans support legalizing marijuana, a new poll shows, with the change driven largely by a huge shift in how the baby boom generation feels about the drug of their youth.


By 52%-45%, adult Americans back legalization, according to the survey released Thursday by the Pew Research Center. The finding marks the first time in more than four decades of Pew's polling that a majority has taken that position. As recently as a decade ago, only about one-third of American adults backed making marijuana legal.

Two big shifts in opinion go along with the support for legalization and likely contribute to it. Most Americans no longer see marijuana as a "gateway" to more dangerous drugs, and most no longer see its use as immoral. As recently as 2006, half of Americans said in a Pew survey that marijuana use was "morally wrong." Now, only one-third do, while half say that marijuana usage is "not a moral issue."

By an overwhelming margin, 72%-23%, Americans say the federal government's efforts against marijuana "cost more than they are worth."

Similarly, by nearly two-to-one, Americans say the federal government should not enforce its anti-marijuana laws in states that allow use of the drug. The Obama administration has been vague on what stand it will take on federal law enforcement in states such as Washington and Colorado, which have legalized marijuana for recreational use, or in states such as California that allow medical use. Federal prosecutors in California have brought charges against some sellers of medical marijuana.

For more on this LA Times story, click here.