Editor's note: Steve Politi is a sports columnist for The Star-Ledger in Newark, N.J. Follow him on Twitter @StevePoliti. Watch coverage of the 'first four' tournament games starting Tuesday on truTV.

(CNN) -- Do you know the mascot for South Dakota State? Can you come up with the all-time record for No. 16 seeds? How about the starting backcourt for the Michigan Wolverines?

No? Well, to prepare you for Selection Sunday and the three weeks of March Madness, here is an A to Z primer on the NCAA Tournament that will cap a wildly unpredictable season in college basketball.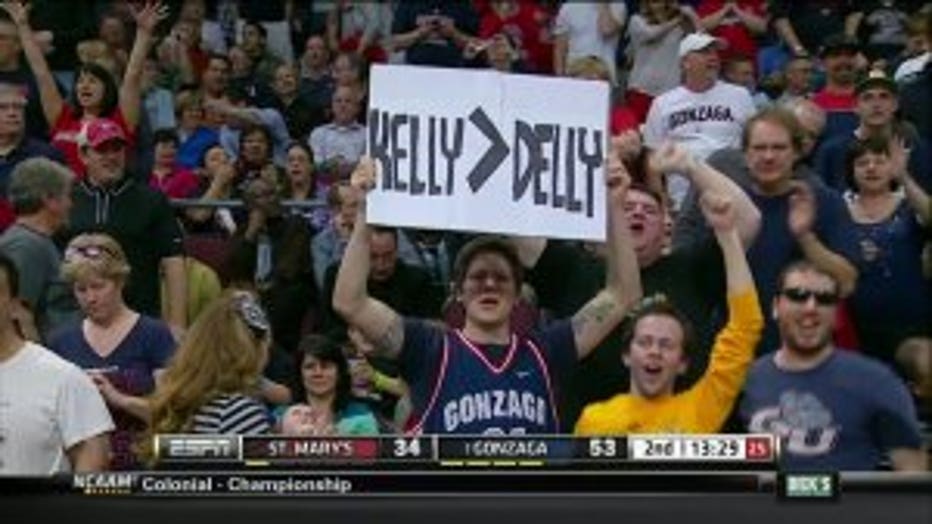 A is for Anyone, which is pretty much who can claim the NCAA title. That doesn't mean you should pick Liberty -- which brings a 15-20 record into the tournament -- in your office pool. But unlike one year ago, when Kentucky was heavily favored from the start of the season, there are a dozen teams that can legitimately say they have a chance to clip the nets in Atlanta in three weeks.

B is for Big East, which is splitting into three directions next year. The seven Catholic members are retaining the name and plan to add a few other top basketball schools. Syracuse and Pittsburgh are joining the Atlantic Coast Conference next season. And the remaining schools are combining with several newcomers to form a yet-to-be-named conference. Will the league that gave us Patrick Ewing and Villanova's upset and the three Connecticut championships go out with one last hoorah? As usual, it will have a lot of chances, with as many as eight members in the field of 68.



[trib_ndn vid=24604226 freewheel=91045 site_section=dash]

C is for Creighton, and if you're looking for a reason to pick the Bluejays in your office pool, look no further than Doug McDermott. The junior forward is the second leading scorer in the nation with 23.1 points a game.

For the rest of the list, go to CNN's story here.